No surprise here. From Tyler Durden at zerohedge.com:
It's amazing. Twitter refuses to allow the any mention of the Biden corruption story which was carried so well on @TuckerCarlson last night. It's the biggest story and Big Tech, together with the Lamestream Media, isn't allowing a word to be said about it.

— Donald J. Trump (@realDonaldTrump) October 28, 2020
The mainstream media is silent following an explosive Tuesday night interview with Tony Bobulinski, a former Naval veteran of 20 years who provided text, email, and anecdotal evidence that he was brought in by the Biden family to manage a venture with a CCP-linked Chinese entity, and that they concealed Joe Biden's involvement.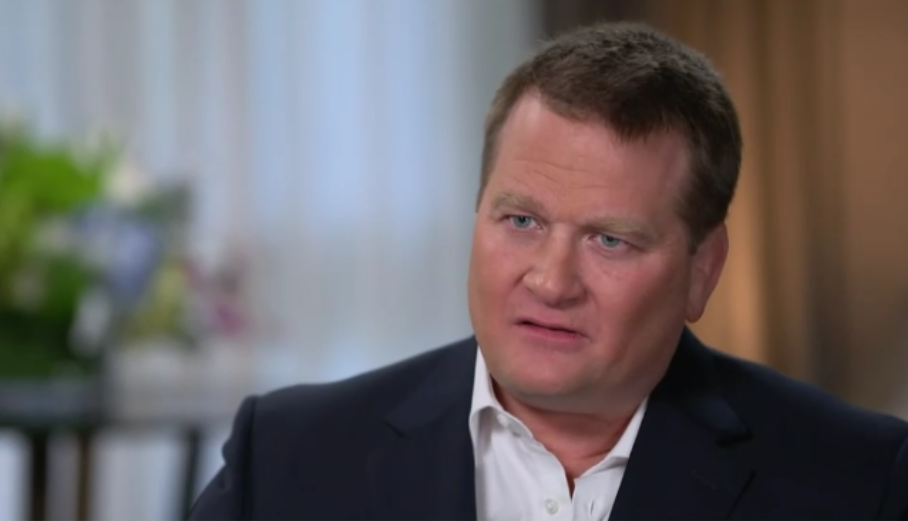 "Why on 10:38 on the night of May 2 [2017] would Joe Biden take time out of his schedule to take time with me, behind a column so people could not see us, to have a discussion with his family and my family and business at a very high level?" Bobulinski asked host Tucker Carlson.
And just 11 days after that clandestine 2017 meeting with Joe, an email was sent regarding 'remuneration packages' for six individuals – which included a proposed equity split of "20" for "H" and "10 held by H for the big guy."
When Bobulinski asked Joe Biden's brother why they weren't concerned about the political or headline risk involved in case Joe Biden decided to run for office in the future, Jim Biden replied "plausible deniability."
And when Bobulinski was threatening to go public with this information after Rep. Adam Schiff smeared him as a Russian asset, Biden family representative Rob Walker told Bobulinski "You're just gonna bury all of us."
And the MSM won't cover any of this. Nevermind that Joe Biden lied in 2019 when he said that he 'never talked to Hunter about his business.' This is the same constellation of news organizations which was happy to peddle unfounded rumors about then-candidate Donald Trump's nonexistent relationship with Russia, before the 2016 election.