If the length of her pleadings mean anything, Sydney Powell has strong cases in Georgia and Michigan. From Tyler Durden at zerohedge.com:
Sidney Powell has finally released the Kraken – filing two lawsuits in Michigan and Georgia late Wednesday alleging massive schemes to rig the election for Joe Biden.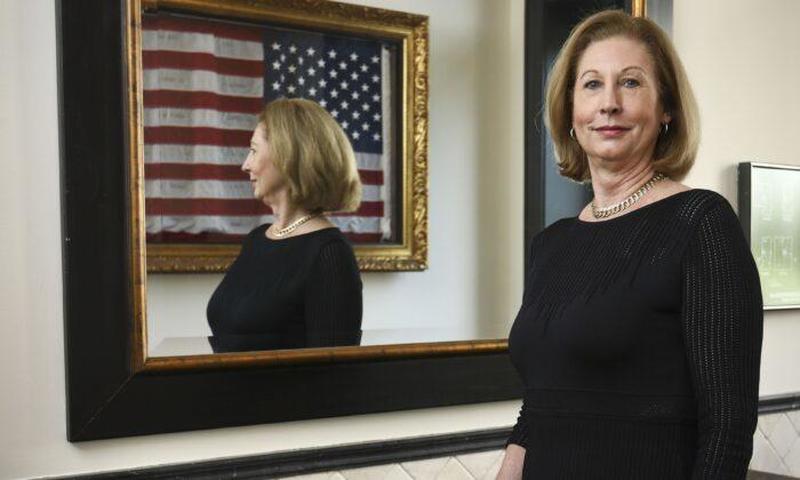 In Georgia, Powell claims in a 104-page complaint filed in the US District Court in Atlanta that the purpose of the scheme was "illegally and fraudulently manipulating the vote count to make certain the election of Joe Biden as president of the United States."
"Old-fashioned ballot-stuffing" has been "amplified and rendered virtually invisible by computer software created and run by domestic and foreign actors for that very purpose," the suit continues, adding that "Mathematical and statistical anomalies rising to the level of impossibilities, as shown by affidavits of multiple witnesses, documentation, and expert testimony evince this scheme across the state of Georgia."
"This scheme and artifice to defraud affected tens of thousands of votes in Georgia alone and 'rigged' the election in Georgia for Joe Biden."
According to Just the News, Powell's allegations include that:
At least 96,600 absentee ballots were requested and counted but were never recorded as being returned to county election boards by the voter. "Thus, at a minimum, 96,600 votes must be disregarded," the suit said.

Kemp and Raffensperger "rushed through the purchase of Dominion voting machines and software in 2019 for the 2020 Presidential Election" without due diligence and disregarded safety concerns.

"There is incontrovertible physical evidence that the standards of physical security of the voting machines and the software were breached, and machines were connected to the internet in violation of professional standards and state and federal laws."

Fulton County election workers used a claim of a water leak to evacuate poll watchers and workers for several hours on Election night, even as "several election workers remained unsupervised and unchallenged working at the computers for the voting tabulation machines until after 1:00 AM.

State officials in a settlement with Democratic parties made changes to election procedures that violated both state law and the U.S. Constitution.