Well, that's that. The fix is in. From Tyler Durden at zerohedge.com:
The Supreme Court on Friday tossed a last-minute bid by the state of Texas to overturn the 2020 election by challenging the results of four battleground states.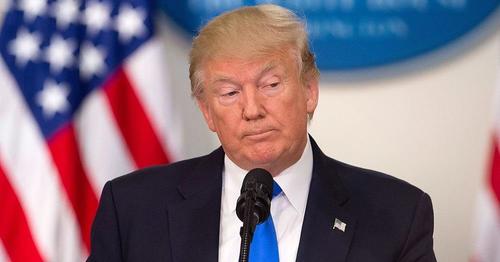 Citing a lack of standing, Justice Samuel Alito wrote in a brief order that the state "has not demonstrated a judicially cognizable interest in the manner in which another State conducts its elections," adding "All other pending motions are dismissed as moot."
In doing so, the justices shut down a long-shot bid for Texas to challenge Biden's wins in Pennsylvania, Michigan, Georgia and Wisconsin – which was joined by 17 other states and over 100 House Republicans.