A lot of what were dismissed as conspiracy theories at the beginning of the coronavirus outbreak have come true. From Mark E. Jeftovic at bombthrower.com: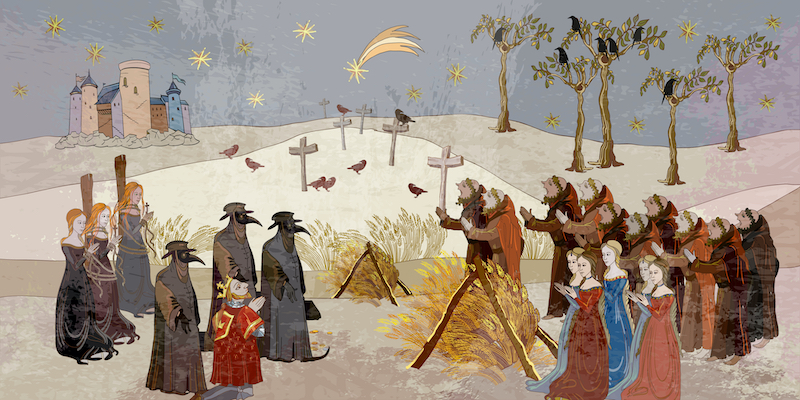 Ruh Roh: That Unhinged Canadian Conspiracy Theory is 5-for-5 so far…
A friend I've referenced in my writings before as "an unemployed tech CEO" (he's been unemployed since one of his exits about 10 years ago) sent me that link that was making the rounds back in October..

It was purportedly from an anonymous Liberal Party "Strategic Committee" leaker that laid out a plan where the Canadian federal government, in collusion with world governments everywhere, were going to use the Coronavirus pandemic to impose a New World Order, distinctly communist in nature, replacing private property with Universal Basic Income and immunity passports.
I wrote it up at the time pointing out the various holes in the narrative, not the least of which was that it was completely unsourced. You had to decide to believe something like that.