There was a vigorous European cancel culture about fifteen centuries ago, a predecessor to our own. From Pablo Escobar at zerohedge.com:
If we need a date when the West started to go seriously wrong, let's start with Rome in the early 5th century…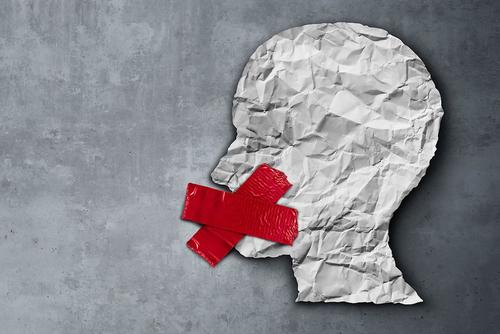 In 2020, we saw the enshrinement of techno-feudalism – one of the overarching themes of my latest book, Raging Twenties.
In lightning speed, the techno-feudalism virus is metastasizing into an even more lethal, wilderness of mirrors variant, where cancel culture is enforced by Big Tech all across the spectrum, science is routinely debased as fake news in social media, and the average citizen is discombobulated to the point of lobotomy.
Giorgio Agamben has defined it as a new totalitarianism.
Top political analyst Alastair Crooke has attempted a sharp breakdown of the broader configuration.
Geopolitically, the Hegemon would even resort to 5G war to maintain its primacy, while seeking moral legitimization via the woke revolution, duly exported to its Western satrapies.
The woke revolution is a culture war – in symbiosis with Big Tech and Big Business – that has smashed the real thing: class war. The atomized working classes, struggling to barely survive, have been left to wallow in anomie.
The great panacea, actually the ultimate "opportunity" offered by Covid-19, is the Great Reset advanced by Herr Schwab of Davos: essentially the replacement of a dwindling manufacturing base by automation, in tandem with a reset of the financial system.