How long before Australians try swimming off the island? From Simon Black at sovereignman.com: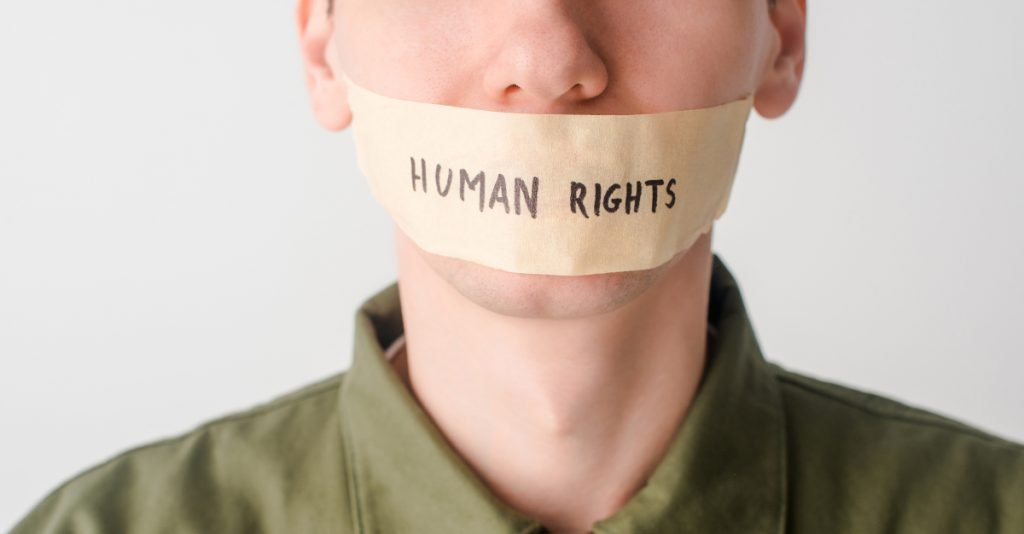 In the early summer of 1798, an Irish stone mason named Philip Cunningham reached his breaking point.
Cunningham was sick and tired of English rule in Ireland. And along with 50,000 of his fellow Irishmen, Cunningham picked up a weapon and started in uprising against Great Britain.
Their rebellion was a complete disaster; the rebels hoped that the British army was too weak to resist after their defeat in the American Revolution.
But within a few short months the British had regained tight control of Ireland.
Naturally their first order of business was to round up all the remaining rebels— and Cunningham was among them.
His punishment was being shipped off to a British penal colony in the south Pacific, in a place that was generally known at the time as "New Holland".
Today we call it Australia.
Cunningham wasn't one to accept his fate easily. Even while en route to Australia, he and other prisoners briefly managed to take over the ship… though British marines eventually regained control and gave Cunningham 100 lashes.
But Cunningham still wasn't finished. A few years later in March of 1804, he led about 300 Australian prisoners in yet another rebellion against their British jailers.
That rebellion was so severe that the British governor was forced to declare martial law— the first, but certainly not the last time in Australia's history this would happen.
It's ironic that, each year, 'Australia Day' is celebrated on January 26, which commemorates the day that the British Navy first sailed into Sydney Cove, hoisted their flag, and declared the land their penal colony.
So Australia Day does not celebrate the birth of a nation so much as the ribbon-cutting of a giant prison.
Clearly in 2021, Australia has simply been returning to its roots as the world's largest prison.