Julian Assange should have been released long ago. The latest revelations should get him freed, but they probably won't. Don't fool yourself that you're not living in a police state. From Kevin Gosztola at thedissenter.org:
The district judge who denied the extradition request previously dismissed evidence of improper pressure from the CIA to charge the WikiLeaks founder.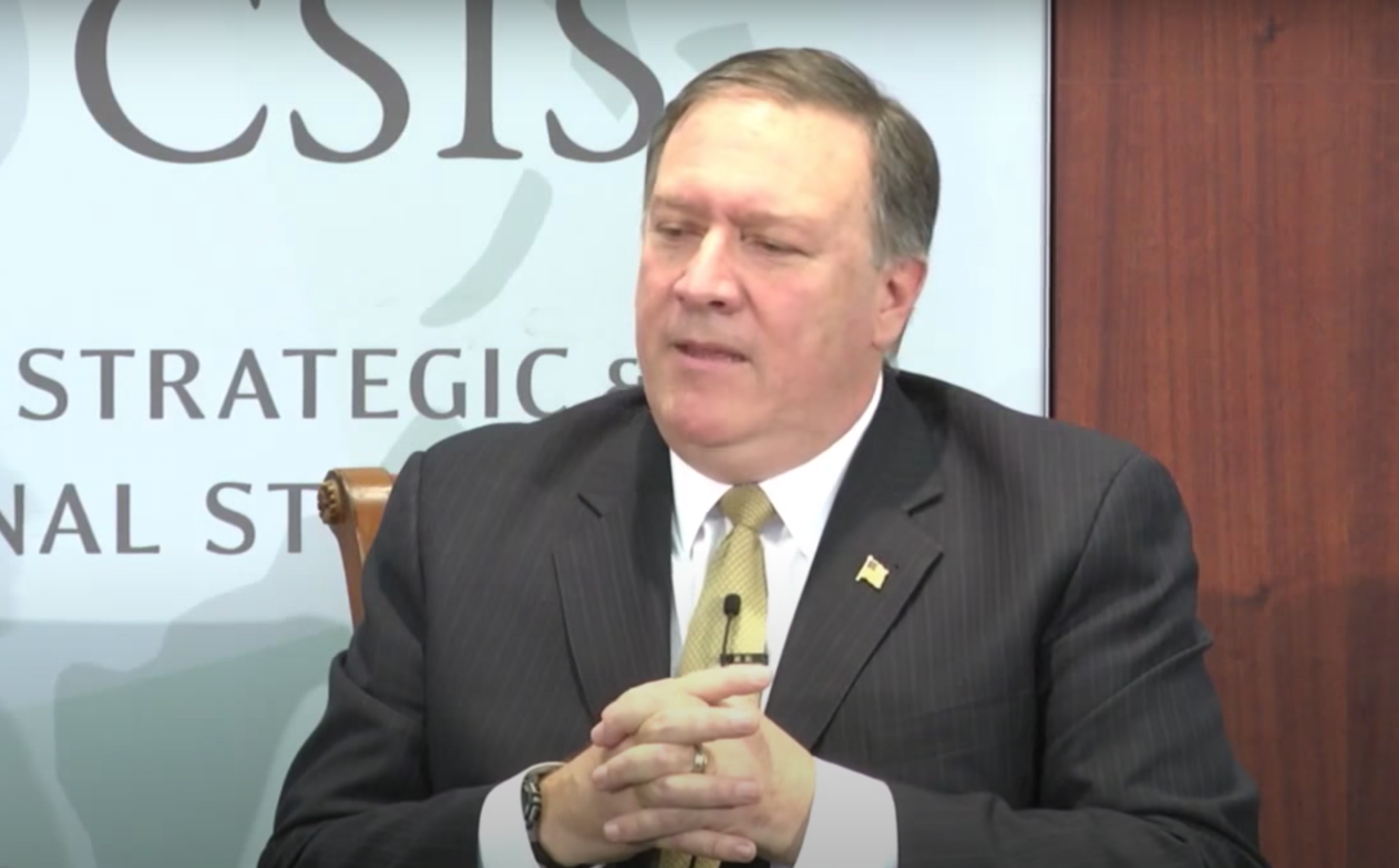 Though District Judge Vanessa Baraitser ruled against the United States' extradition request, she rejected the argument from the legal team for WikiLeaks founder Julian Assange that hostility within U.S. intelligence agencies "translated into improper pressure on federal prosecutors to bring charges."
However, a Yahoo! News report on the CIA's plans to kidnap or kill Assange contains some of the strongest evidence yet that Assange was only charged with crimes because of their thirst for vengeance.
Assange was charged by the U.S. Justice Department with 17 counts of violating the Espionage Act and one count of conspiracy to commit a computer intrusion that, as alleged in the indictment, is written like an Espionage Act offense.
The charges criminalize the act of merely receiving classified information, as well as the publication of state secrets from the U.S. government. It targets common practices in journalism, which is why the case is widely opposed by press freedom organizations throughout the world.
Assange is detained at Belmarsh, a high-security prison in London where he has been held since he was expelled from the Ecuador embassy in April 2019 and denied bail.
CIA Director Mike Pompeo obsessed over Assange and WikiLeaks, and sought revenge after the publication of "Vault 7" materials, redefining the media organization as a "hostile entity." (His successor, Gina Haspel, shared his zeal for retaliation.)
Pompeo proposed kidnapping Assange in the summer of 2017. His obsession led several CIA officials to draw up plans for assassinating the publisher.
"Some National Security Council officials" in President Donald Trump's administration "worried that the CIA's proposals to kidnap Assange would not only be illegal but also might jeopardize the prosecution of the WikiLeaks founder," according to the report. "Concerned the CIA's plans would derail a potential criminal case, the Justice Department expedited the drafting of charges against Assange to ensure that they were in place if he were brought to the United States."