"Inaccurate," as we know, means anything that doesn't conform to the official script. From Katabella Roberts at The Epoch Times via zerohedge.com: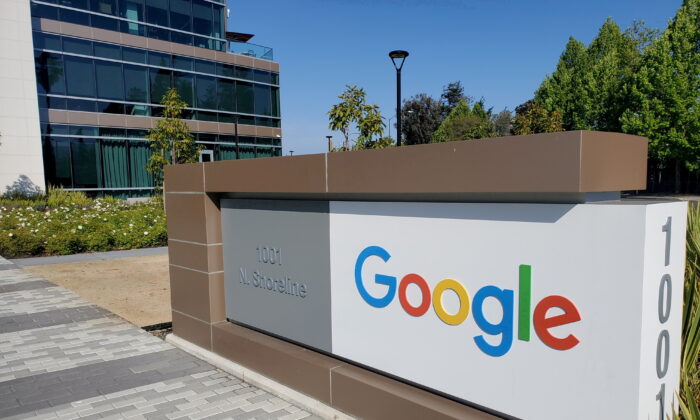 Google is banning advertisements featuring content that contradict what it called "inaccurate" content on climate change, and will no longer allow ad revenue to be made from them, the company announced in a blog post on Oct. 7.
The tech giant said the new policy will go into effect in November and will help "strengthen the integrity" of Google's advertising ecosystem, and also align with their past work to promote sustainability and "confront climate change."
"In recent years, we've heard directly from a growing number of our advertising and publisher partners who have expressed concerns about ads that run alongside or promote inaccurate claims about climate change," the company said in Thursday's blog post announcing the updates.
"Advertisers simply don't want their ads to appear next to this content. And publishers and creators don't want ads promoting these claims to appear on their pages or videos."
Google said that those concerns are what led them to create the new monetization policy, which applies to commercials Google places online, as well as the websites and YouTube videos that run Google ads.
The updated policy prohibits advertising for and monetization of content that contradicts what Google calls the "well-established scientific consensus" on the existence and causes of climate change.