Simon Black's weekly chronicle of the absurd. From Black at sovereignman.com: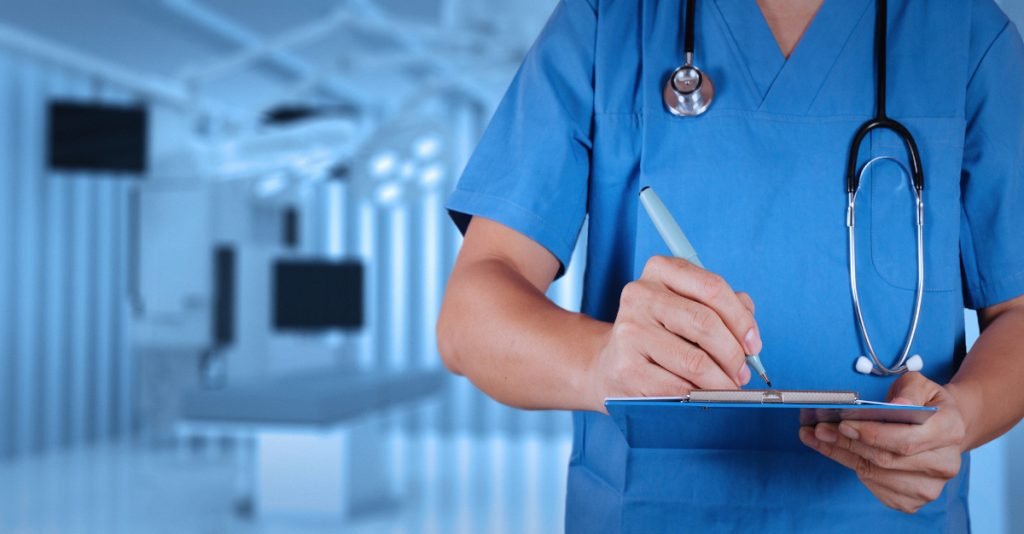 Here's our Friday roll-up of the most ridiculous stories from around the world that are threats to your liberty, risks to your prosperity… and on occasion, inspiring poetic justice.
Hospital Denies Organ Transplant To Unvaccinated Patient
Only a small part of Leilani Lutali's kidneys functions properly. So she's in critical need of a transplant.
Ten months ago she met a woman at a Bible study group who agreed to donate a kidney. Lutali couldn't believe she would be the recipient of such extraordinary generosity.
According to Lutali, however, she received a letter from the UCHealth network of Colorado hospitals stating that the would refuse to perform the life-saving organ transplant because she is not vaccinated against COVID-19.
Incredible. The hospital is willing to let this woman die… because she's unvaccinated.
Click here to read the full story.
ACLU Altered a Ruth Bader Ginsburg Quote To Be Gender Neutral
On the first anniversary of Supreme Court Justice Ruth Bader Ginsburg's death, the ACLU (American Civil Liberties Union) thought it would honor her by posting a quote about a woman's right to have an abortion.
However, the ACLU altered the quote:
"The decision whether or not to bear a child is central to a [person's] life, to [their] well-being and dignity … When the government controls that decision for [people], [they are] being treated as less than a fully adult human responsible for [their] own choices."
Note that the ACLU removed the original words: woman, her, and she— to comply with the modern anti-science woke dogma that not only women can become pregnant.