This issue was destined to wind up before the Supreme Court. From Isabel van Brugen at The Epoch Times via zerohedge.com:
The U.S. Supreme Court has agreed to hear oral arguments on challenges to the Biden administration's COVID-19 vaccine mandates.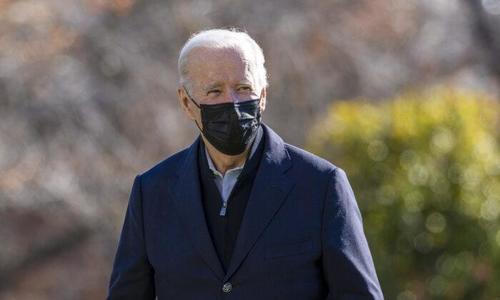 In an announcement on Wednesday (pdf), the nation's highest federal court said it would on Jan. 7 take up two separate disputes challenging the Biden administration's mandate for businesses with more than 100 employees, and for some 17 million health care workers at facilities receiving Medicaid and Medicare funding.
The court, which has a 6-3 conservative-leaning majority, delayed action on emergency requests in both cases that sought an immediate decision. The workplace mandate is currently in effect nationwide, while the health care worker mandate is blocked in half of the 50 U.S. states.
The mandate for health care workers was issued last month by the Centers for Medicare and Medicaid Services (CMS), and affects roughly 17 million workers. It requires facilities that receive Medicare or Medicaid funding to require workers to get vaccinated, and has no testing opt-out.
The deadline for meeting the mandate is Jan. 4, 2022. However, OSHA said on Dec. 18 that it would not be issuing fines to businesses for noncompliance until Jan. 10.
The Biden administration's private employer COVID-19 vaccine mandate, meanwhile, was promulgated by the Department of Labor's Occupational Safety and Health Administration (OSHA). If allowed to take effect next month, it will force every business with 100 or more employees to require proof of a negative COVID-19 test on at least a weekly basis or proof of vaccination from each worker. Companies that don't comply would face escalating fines.