A Reuters employee tries to buck the company's leftist talking points and orthodoxy and gets fired for his efforts. From Tyler Durden at zerohedge.com:
On Tuesday, we republished a column from a journalist who resigned from the Canadian Broadcasting Corporation because the network exhibited such extreme left-wing bias and propaganda that she couldn't be a part of it any longer.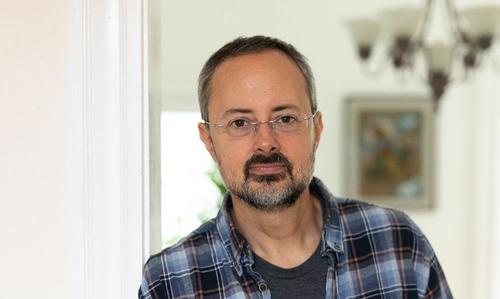 Today, bring you the story of Zac Kriegman, a former Reuters data scientist who was fired after performing a statistical analysis which refuted claims by Black Lives Matter, and spoke out against the company's culture of "diversity and inclusion" which unquestioningly celebrated the BLM narrative.
As journalist Chris F. Rufo writes in City Journal: "Driven by what he called a "moral obligation" to speak out, Kriegman refused to celebrate unquestioningly the BLM narrative and his company's "diversity and inclusion" programming; to the contrary, he argued that Reuters was exhibiting significant left-wing bias in the newsroom and that the ongoing BLM protests, riots, and calls to "defund the police" would wreak havoc on minority communities."
Week after week, Kriegman felt increasingly disillusioned by the Thomson Reuters line. Finally, on the first Tuesday in May 2021, he posted a long, data-intensive critique of BLM's and his company's hypocrisy. He was sent to Human Resources and Diversity & Inclusion for the chance to reform his thoughts. –

He refused—so they fired him. -City Journal
Kriegman, who has a bachelors in economics from Michigan, a JD from Harvard, and "years of experience with high-tech startups, a white-shoe law firm, and an econometrics research consultancy," spent six years at Thomson Reuters, where he rose through the ranks to spearhead the company's efforts on AI, machine learning, and advanced software engineering. By the time he was fired, he was the Director of Data Science, and lead a team which was in the process of implementing deep learning throughout the corporation.