What a great idea! From isabel van Brugen at The Epoch Times via zerohedge.com:
exas Gov. Greg Abbott on Wednesday said that his government will provide charter buses or flights to transport illegal immigrants released from federal custody into its territory to Washington D.C.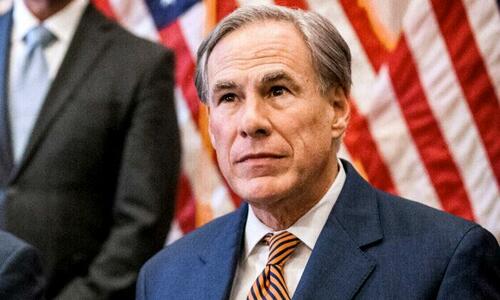 The Republican made the remarks during a press briefing, saying that his state on the southern border has been "overwhelmed by hordes of illegal immigrants who are being dropped off by the Biden administration."
"We are sending [the illegal immigrants] to the United States capital where the Biden administration will be able to more immediately address the needs of the people that they are allowing to come across our border," Abbott told reporters.
The measure comes in response to the lifting of Title 42 by the Biden administration last week.