Who would have guessed? It's not just the CIA that has its covert planks int he media. From Ken Silva at The Epoch Times via zerohedge.com:
Investigator Roger Charles was combing through records of the FBI's Oklahoma City bombing investigation more than a decade ago, when he discovered a memo suggesting that someone working at ABC News provided a tip to the bureau a day after the deadly April 19, 1995, domestic terrorist attack.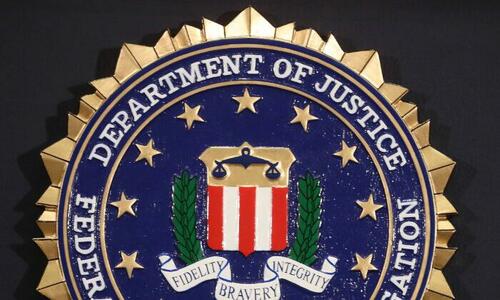 It appeared that a senior ABC News journalist had been doubling as an FBI informant. The memo made a few headlines in 2011, but quickly passed through the news cycle with little impact and hardly any coverage by major outlets.
However, Charles's discovery stoked the curiosity of his friend, attorney Jesse Trentadue. The Utah resident was suing the FBI for records related to his brother's murder, and began filing requests in 2012 to see if the bureau had other informants in the media, as well as places such as congressional offices, courts, churches, other government agencies, and the White House.