We see crazy wall-to-wall around us in media, academia, business, and government. From Simon Black at sovereignman.com: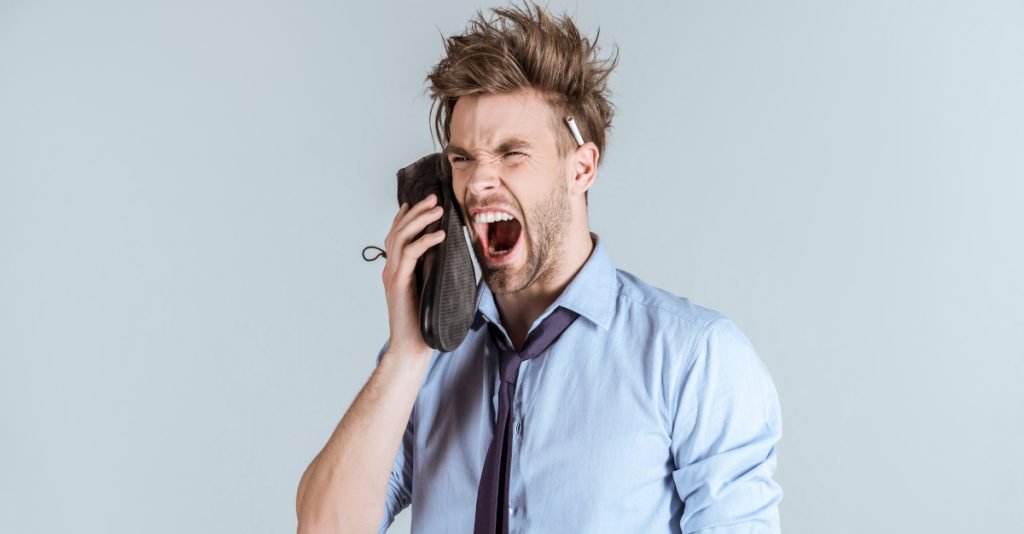 In 1962, a movie theater in Ohio screened a French film called Les Amants, which contained a risque sex scene.
And, simply for showing the movie, the theater's manager was arrested and convicted of violating Ohio's obscenity laws.
The manager appealed his conviction, and the case made it all the way to the US Supreme Court.
Fortunately for the theater manager, the Supreme Court ruled in his favor. And the case famously gave rise to Justice Potter Stewart's standard for obscenity:
"I shall not today attempt further to define the kinds of material I understand to be obscene", he wrote, "But I know it when I see it."
That same standard of "I know it when I see it" applies to a lot of things when you think about it.
For example, it's difficult to nail down a precise definition for mental incompetence. But I know when I see it— like when the President of the United States sticks his arm out to shake hands with thin air, then bumbles around stage like a lost puppy.
Similarly, we all know crazy when we see it.
For example, when AOC cackles about Socialism, Bernie Sanders praises Cuba, the media calls flaming riots "mostly peaceful", and Nancy Pelosi makes a tiny circle with her thumb and index finger to pronounce that a multi-trillion dollar spending bill will "cost nothing"… we all know that's crazy. We know it when we see it.
The crazies have been out recently howling against Elon Musk's deal to buy Twitter.