Gretchen Whitmer looks like the model for the evil witches that graced so many early Disney cartoons. Many Michigan business people would have no trouble accepting that characterization. From Steven Kovac at The Epoch Times via zerohedge.com:
A coalition of five bowling alleys and family entertainment centers is suing Michigan's Gov. Gretchen Whitmer, a Democrat, for losses incurred due to her mandatory COVID-19 shutdowns in 2020.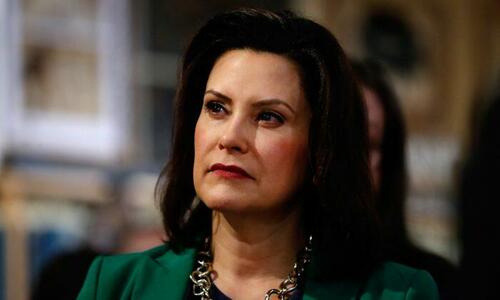 Michigan Dept. of Health and Human Services director Robert Gordon is also a defendant in the case.
The plaintiffs allege that the shutdowns imposed by Whitmer and Gordon were a "taking" of their businesses without just compensation in violation of both the state and the U.S. Constitution.
The case has been winding its way through the federal courts since January 2021.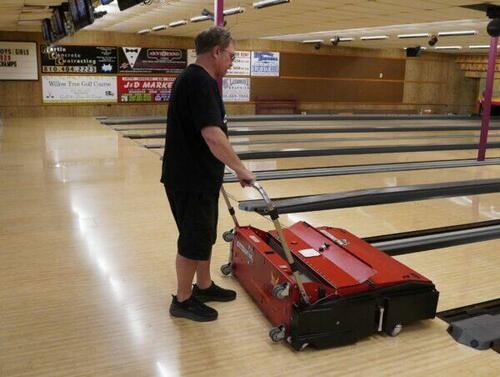 The coalition lost the first round of the legal battle when the U.S. District Court for the Western District of Michigan ruled against it.
Oral arguments were recently held before a three-judge panel of the US Court of Appeals Sixth Circuit.