The economy is worse than the Biden administration will admit, and it's going to get a lot worse. From Jeffrey A. Tucker at The Epoch Times via zerohedge.com:
The news on July 28 was entirely consumed in the throes of another definition change. What everyone understood is that what it means to be in a recession has been suddenly changed by government edict. It's not a recession, they say.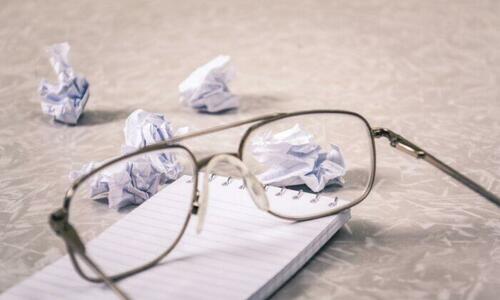 Everything is going just great, they say, unless you are among the troglodytes who desire plentiful and low-priced energy, food, housing, and overall human thriving. Once you understand the beautiful world on the other side of the "transition"—to use the favorite word of the White House—you would see this suffering as actually beneficial in the long run.
These broken eggs are making omelets.
We can argue all day about the definition of recession, but it doesn't take us to the intellectual place we need to be. The bottom line is that what we are experiencing now includes anomalies from previous downturns precisely because it is much worse. Only a few months ago, many worried that we were going back to the 1970s. That box has been checked. Then, we worried we were going back to the 1930s. My fear is that we might wish that were true.
The White House talks about the low technical rate of unemployment without referencing the falling labor participation rates that never recovered from lockdowns because so many people just left the workforce. Millions of previously employed Americans are living off legacy largesse from families or tapping plentiful unemployment benefits just to get by month to month. Real wages and salaries have been slammed, savings rates are sinking, and credit card debt is exploding.
It's all hard to put in a picture but we can try, nowhere more saliently expressed than the change in real wages and savings, versus savings as a percent of personal income. The stable public data here go back to 1960 and here we see just how shocking these times truly are. Personal savings is half what it typically was from the 1960s through the 1990s, and even as recently as 2012. Real disposable personal income is falling dramatically.