The once iconic company has debased its product and insulted its core audience. It may never come back. From Tyler Durden at zerohedge.com:
The company that once defined family entertainment is going from media giant to epic failure, suffering over $1.4 billion in streaming losses and a stock drop of around 39% for the year.  And, it would appear that these financial declines are inevitably leading to employee layoffs.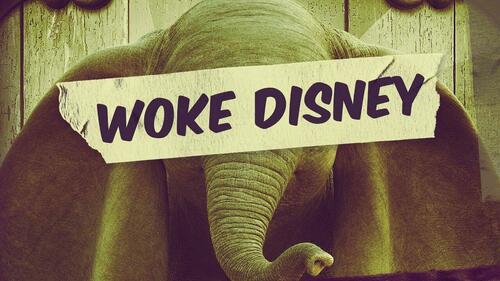 Disney has put a freeze on hiring, it is limited employee travel and is also reviewing workers for efficiency with plans to introduce cuts as a means to make the company "more nimble."  CEO Bob Chapek noted in a leaked memo to senior staff:
"As we work through this evaluation process, we will look at every avenue of operations and labor to find savings, and we do anticipate some staff reductions as part of this review.
…I am fully aware this will be a difficult process for many of you and your teams. We are going to have to make tough and uncomfortable decisions."
Chapek mentions in the same memo the problem of "macroeconomic factors" out of Disney's control.  He does not, however, mention his habit of bending the knee and groveling to woke activists, attempting to sabotage Florida's anti-grooming legislation for public schools, or the company's steady supply of content that pushes far-left narratives.