The Biden Administration has done everything in its power to discourage oil and gas exploration and production, with predictable consequences. Now it wants to blame the oil companies for the shortfall and rising prices. From Tyler Durden at zerohedge.com:
The only thing the left hates more than stock buybacks and billionaires is the fossil fuel industry. On that note, we can picture Senator Elizabeth Warren spitting out her coffee as we speak…and we love it.
That's because oil supermajor – and one of the best performing, cash gushing stocks over the last several years – Exxon, announced today it is expanding its share buyback program to $50 billion through 2024. 
The company outlined the statement on Thursday morning in an investor presentation, Bloomberg reported, citing the company's "higher oil and natural gas prices" boosting the company's earnings for the year.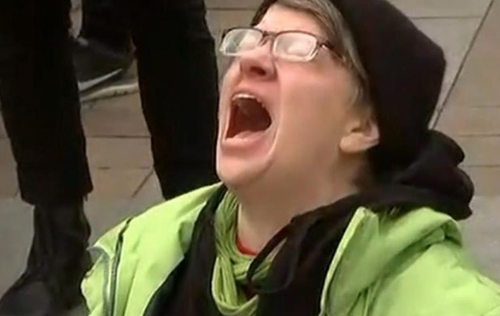 The addition tacks another $20 billion onto the company's previous $30 billion plan for buybacks through 2023. The plan will now include $15 billion of repurchases this year, which would be the highest annual total since 2013, according to Bloomberg's data. 
The company also set its capital budget for next year at about $24 billion, which comes in "near the top end" of the $20 billion to $25 billion range that was estimated. Bloomberg wrote in a wrapup this morning that "the plan is expected to help the company double earnings and cash flow potential by 2027 as compared with 2019" and laid out other key points from Exxon's presentation, including the whopper that earnings and cash flow growth are expected to double by 2027:
Growing lower-emissions investments to ~$17b through 2027

Share-repurchase program expanded up to $50b through 2024

Expects to distribute about $30b to shareholders by year-end 2022