Vault 7 was a treasure trove of the CIA's secret computer hacking tools (see Trump and Vault 7). If you ever see a headline like: "U.S. authorities attribute latest hack to XYZ country," there is no way U.S. authorities can definitely attribute a hack to any country. From Tyler Durden at zerohedge.com:
A former CIA software engineer who leaked the so-called "Vault 7" tools was convicted Wednesday of causing the largest theft of classified information in the history of the agency.
Joshua Schulte, who has been sitting behind bars without bail since 2018 and chose to defend himself at trial, told the jury that the CIA and FBI made him a scapegoat for the 2017 WikiLeaks release of up to 34 terabytes of information.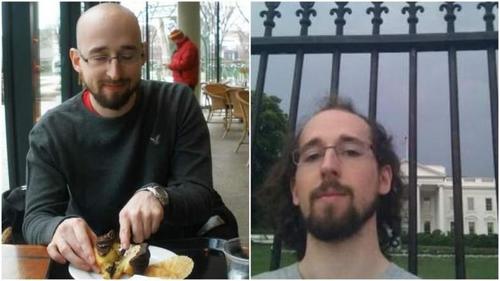 Separately, Schulte awaits trial on possession of child ponography and transport charges, which he has pleaded not guilty to, according to Military.com.
As part of his defense, Schulte claimed he was singled out because "hundreds of people had access to (the information)," adding "Hundreds of people could have stolen it."