This should dispel any doubts about the Bidens' corruption in Ukraine. From Tyler Durden at zerohedge.com:
The Ukrainian prosecutor Joe Biden got fired by threatening to withhold vital US financial aid says that the former Vice President was outraged after Ukrainian authorities seized the assets of Burisma – a natural gas firm owned by a notoriously corrupt oligarch who hired Hunter Biden to sit on its board.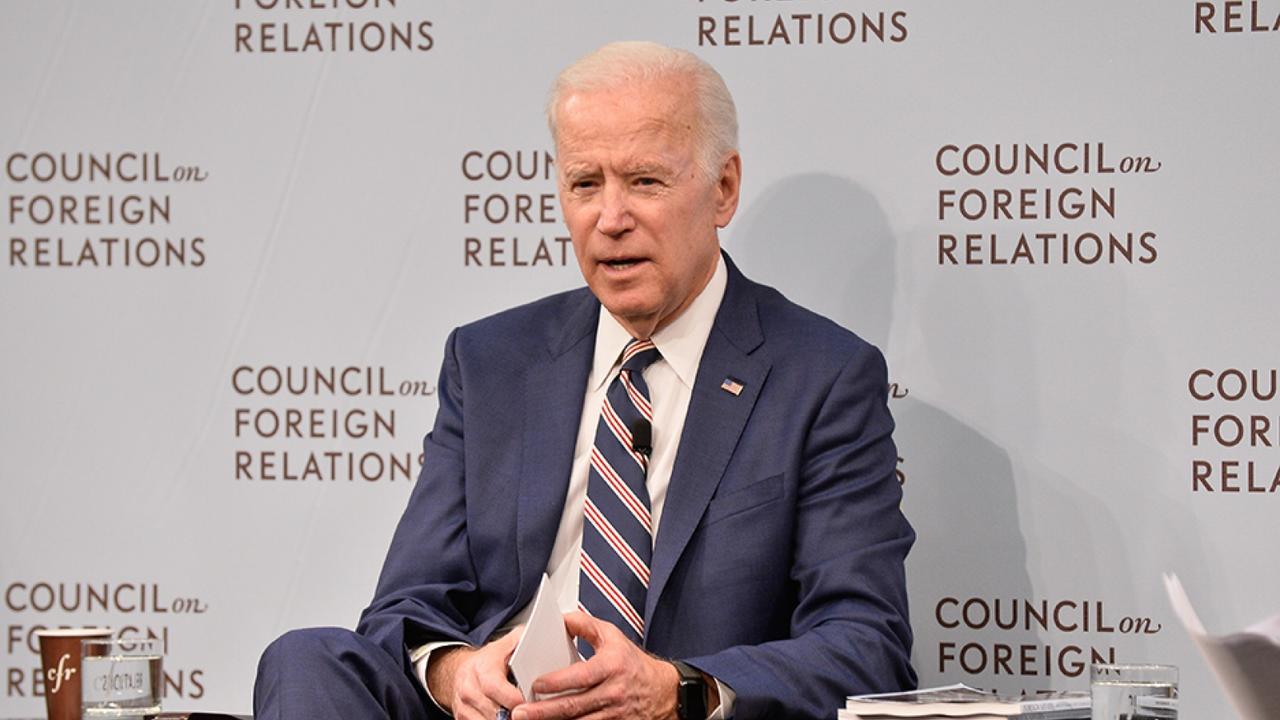 The fired prosecutor, Victor Shokin, sat down with OAN News and Trump attorney Rudy Giuliani to explain what happened when former Ukrainian president Petro Poroshenko told him to stop investigating Burisma.
"Yes, that's what he told me. He came to me and said, "you are a patriot of Ukraine, we need this billion dollars. We are at war, and if you are a patriot you will close this case.""
"My conversation with Poroshenko was in a phone call," Shokin continued. "It was after we started seizing Burisma assets in Ukraine when Poroshenko called me and said "listen, this all has to stop already. Joe Biden's temper is overflowing. This seizing of Burisma assets was the last straw.""