The next four years should be interesting—the worst depression ever and half the population bitter and enraged over the 2020 election. From Pepe Escobar at zerohedge.com:
Biden is on a double precipice of the worst-ever economic depression coupled with imminent explosions of social rage…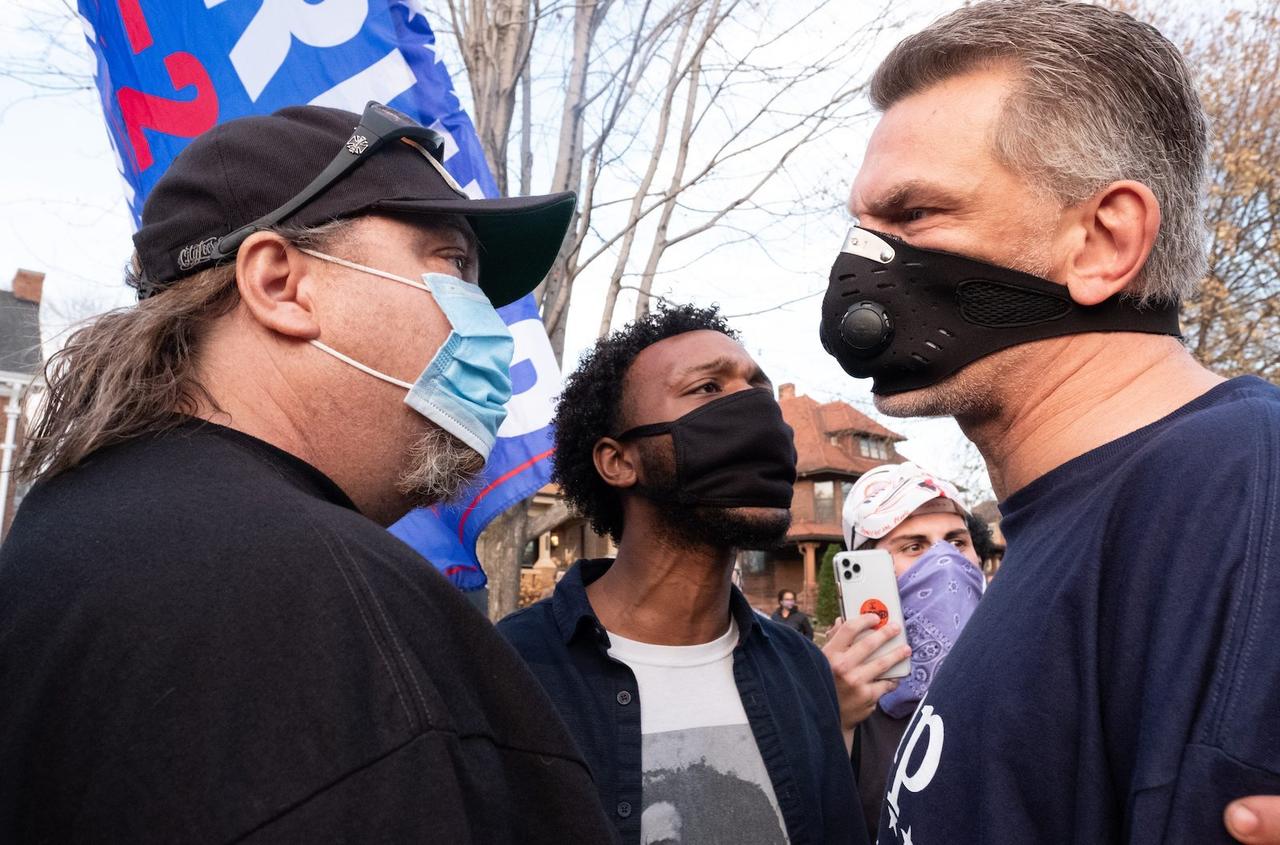 The massive psyops is ongoing. Everyone familiar with the Transition Integrity Project (TIP) knew how this would imperatively play out. I chose to frame it as a think tank gaming exercise in my Banana Follies column. This is a live exercise. Yet no one knows exactly how it will end.
US intel is very much aware of well-documented instances of election fraud. Among them: NSA software that infiltrates any network, as previously detailed by Edward Snowden, and capable of altering vote counts; the Hammer supercomputer and its Scorecard app that hacks computers at the transfer points of state election computer systems and outside third party election data vaults; the Dominion software system, known to have serious security issues since 2000, but still used in 30 states, including every swing state; those by now famous vertical jumps to Biden in both Michigan and Wisconsin at 4am on November 4 (AFP unconvincingly tried to debunk Wisconsin and didn't even try with Michigan); multiple instances of Dead Men Do Vote.
The key actor is the Deep State, which decides what happens next. They have weighed the pros and cons of placing as candidate a senile, stage 2 dementia, neocon warmonger and possible extortionist (along with son) as "leader of the free world", campaigning from a basement, incapable of filling a parking lot in his rallies, and seconded by someone with so little support in the Dem primaries that she was the first to drop out.
The optics, especially seen from vast swathes of the imperial-interfered Global South, may be somewhat terrible. Dodgy elections are a prerogative of Bolivia and Belarus. Yet only the Empire is able to legitimize a dodgy election – especially in its own backyard.