If you think one of the things your child will acquire attending a top-notch college is clarity of thought, you may not want to send that child to Cornell. From Simon Black at sovereignman.com: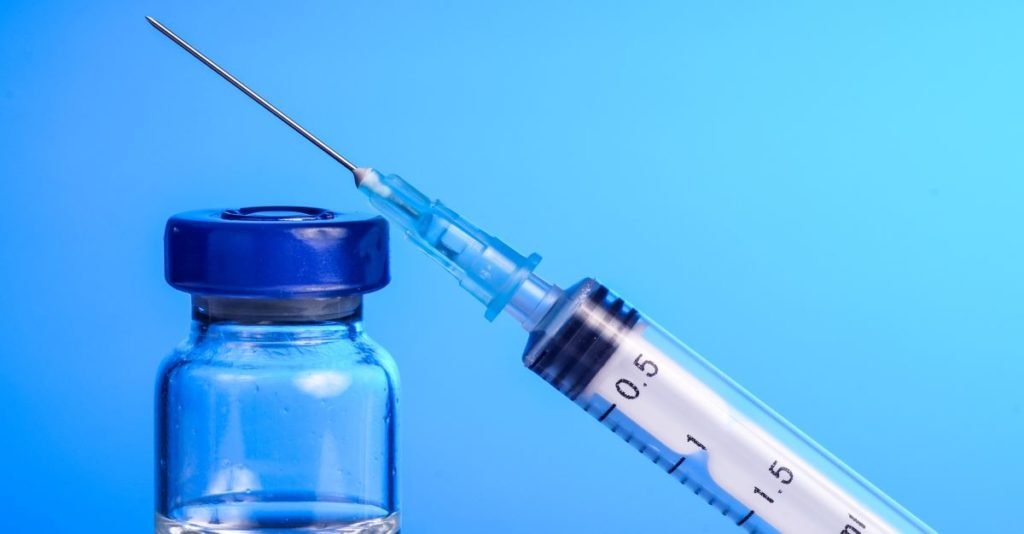 In response to COVID-19, Cornell University requires that students returning to campus must receive a flu shot.
That's not a type-o: they want you to have a flu shot… to battle Covid.
Obviously the flu shot doesn't protect you from COVID-19. But hey, this isn't the first COVID response that makes absolutely no sense.
But it does indicate that Cornell, and other universities, might require students to receive a COVID vaccine when they become widely available.
In fact, in its "Behavioral Compact" which Cornell forced students to agree to before returning to campus, the very first line states,
"Until there is an effective vaccine for COVID-19, we live in a world of significantly enhanced community and personal health risks."
The compact goes on to explain how everyone has a responsibility to adhere to the safety requirements, not just for themselves, but to keep the entire community safe, especially those most at risk.
And this, apparently, means requiring that everyone have a flu shot.
Well, not quite everyone:
The university will be happy to exempt Black, Ingenious, and People of Color (BIPOC) from the flu shot mandate.
Cornell's website states that "due to longstanding systemic racism and health inequities in this country," the university understands that these "requirements may feel suspect or even exploitative" to BIPOC people.
For example, "Black, Indigenous, and other People of Color (BIPOC) have been mistreated, and used by people in power, sometimes for profit or medical gain."
And to be clear, Cornell's claim is 100% true.
The Tuskegee syphilis experiments come to mind, in which the United States Public Health Service and the Centers for Disease Control pretended to treat black subjects for syphilis from 1932-1972.
In reality the government was studying the progression of untreated syphilis, allowing the black subjects to be killed slowly and painfully, while spreading the disease.
The whole experiment was a disgusting lie that turned its subjects into unwitting lab rats.