It's enough to make you wince: comparing the heroes of the Revolutionary War with today's face-masked cowards. From Jim Quinn at theburningplatform.com: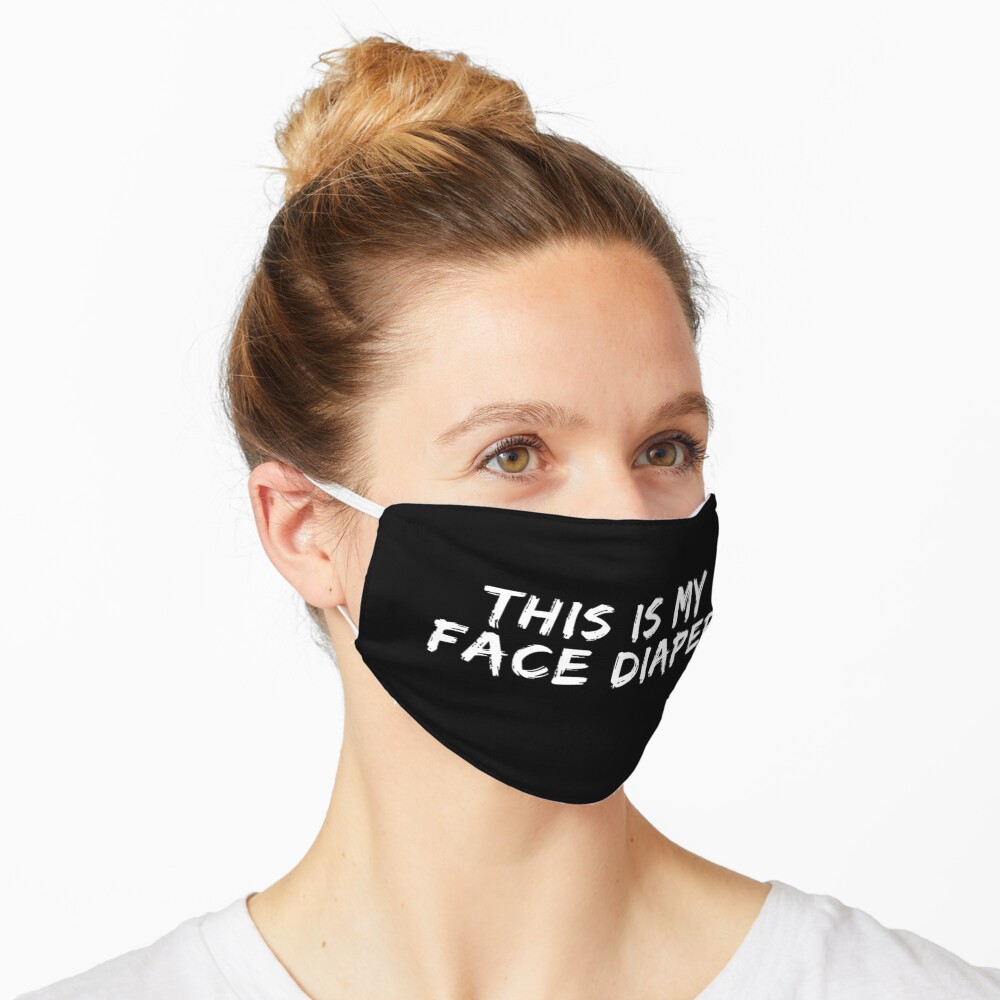 One month ago I wrote an article – Silent Obedient Consent – about our day in Cape May Lighthouse State Park and my disappointment in seeing so many perfectly healthy young people obediently wearing their face muzzles, as dictated by government bureaucrats,  on a bright crisp autumn day in a 244 acre state wild preserve. I found it sad that so many could be controlled so easily by so few.
Since my state has been on lockdown since our escape to Cape May and the weather has been cold, wet and snowy, we've been mostly cooped up in our home prison. The fear propaganda campaign has worked wonders, as our traditional Christmas Eve bash with 50 or so relatives and neighbors, was limited to six relatives. Monday, when I saw the temperature was going to 48 with bright sunshine, I insisted we needed to go to the 3,500 acre Valley Forge National Park to take a long walk.