The US government and its central bank are just going to keep issuing debt until markets stop them from doing so. From Simon Black at sovereignman.com: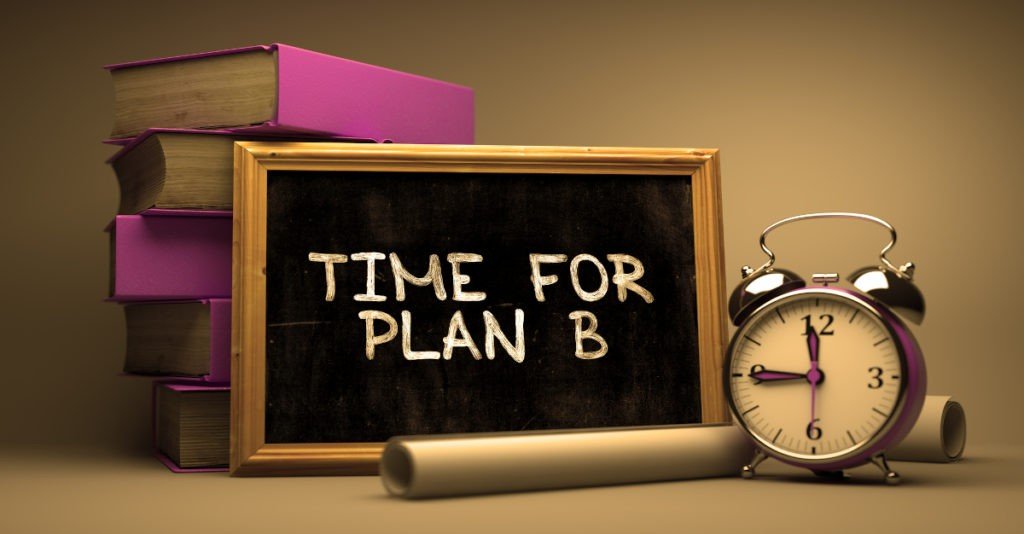 At the close of business on Monday March 1st, just a few days ago, the US national debt crossed $28 trillion for the first time in history.
To the penny, in fact, the national debt hit $28,004,376,276,999.35.
And bear in mind that figure doesn't include the $1.9 trillion in 'Covid stimulus' that Uncle Sam is about to pass, let alone all the other deficit spending that they were already expecting for this current fiscal year.
So you can already see how the debt will quickly rocket past $30 trillion in no time at all.
It's noteworthy that it took the United States more than two centuries to accumulate its first trillion dollars in debt– a milestone first reached on October 22, 1981.
In those two centuries (74,984 days, to be exact), the US fought two world wars, battled the Spanish Flu pandemic, dealt with the Great Depression, waged Cold War against the Soviet Union, fought the Civil War against itself, put a man on the moon, etc. before breaching $1 trillion in debt.
This most recent trillion of debt took a mere 152 days to accumulate.
Think about that: nearly 75,000 days for the first trillion, 152 days for the last trillion.
Even more startling, it was only September 2017 that the national debt first crossed the $20 trillion milestone.
So when the debt undoubtedly hits $30 trillion over the next few months, that means it will have grown $10 trillion in less than four years.
And there is absolutely no end in sight. The Treasury Department and the Federal Reserve are both in lockstep fanaticism: no amount of debt is too much, no amount of money printing is too much.
They find it perfectly logical for the government to restrain large portions of the economy and provide financial incentives for people to be economically unproductive, but then make up the difference by printing money and going into debt.