They have a name for countries where the government's central bank is the largest buyer of the government's debt: banana republics. From Simon Black at sovereignman.com: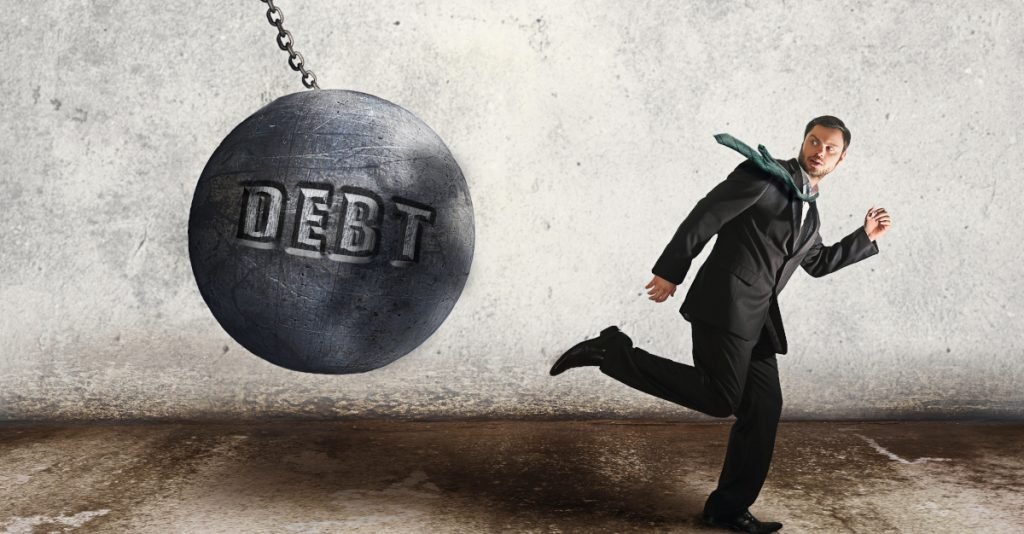 Every single month, the US Treasury Department is legally obliged to publish monthly financial statements to the public.
This is typically a pretty boring ritual which attracts minimal fanfare; few people pay attention, or even care to look at the federal government's accounting of its assets, liabilities, income and expenses.
Yet yesterday's financial statements were pretty groundbreaking, as they showed that the US federal government deficit so far this fiscal year is an astonishing $1.7 trillion.
Bear in mind we're only halfway through the fiscal year (which began in October 2020). So there's a lot more red ink to follow.
That $1.7 trillion deficit figure doesn't even include a lot of recent and pending legislation, including COVID relief, infrastructure, and all the other fantasy spending bills the Bolsheviks are putting forward.
Now, rather than focus on the headline figure, I'd like to take you on a quick tour of the federal debt today and have an objective discussion of what lies ahead.
First off, it's important to understand that when the federal government goes into debt, it does so by issuing bonds; bonds are financial securities (like stocks) which entitle the holder to be repaid with interest.