Pretty much everything the powers that be have told us about Covid-19 over the last 19 months has been a lie. From James Rickards at dailyreckoning.com: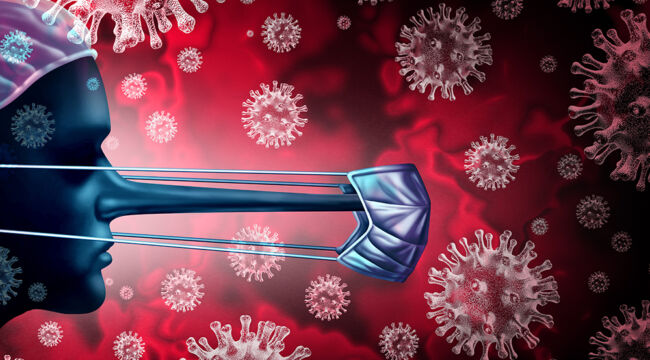 Health officials continue to lose credibility over COVID-19. They seem to change their minds daily based on whim rather than science. But that's been the case since the pandemic started.
Going back to last January, official comments on COVID have been mostly wrong. The comments were either outright lies or were prescriptions based on politics, not medicine.
In January 2020, the World Health Organization said there was no human-to-human transmission of COVID. They knew better because of data from China, so that was a lie. Dr. Anthony Fauci said there was little risk of COVID coming from China to the U.S. Another lie.
Then, over the course of 15 months, Fauci said not to wear masks, then he said to wear them, then he said you could take them off. Now, he says it's time to put them on again.
Fauci is an over-the-hill bureaucrat, not a true scientist. His greatest skill has been successfully navigating the Washington swamp for the past four decades. He's heavily conflicted because he owns patents on inputs to the vaccines.
He also has a lot to hide, because he funded the Wuhan laboratory coronavirus research in the first place. The science is clear that masks don't work (because the virus is far smaller than the mask weave), and lockdowns don't work (because people indoors in confined spaces spread the virus faster than people outside who are in motion).
Masks are positively dangerous for children because they force you to breathe your own CO2, which causes dizziness, lethargy, inability to focus and can cause people to pass out. The latest lie is Biden's call for vaccine mandates for federal workers or weekly testing, masking and distancing.