The only powers modern central banks have are to create debt instruments and exchange them for other debt instruments. Could someone please explain how that can create economic growth? From Simon Black at sovereignman.com: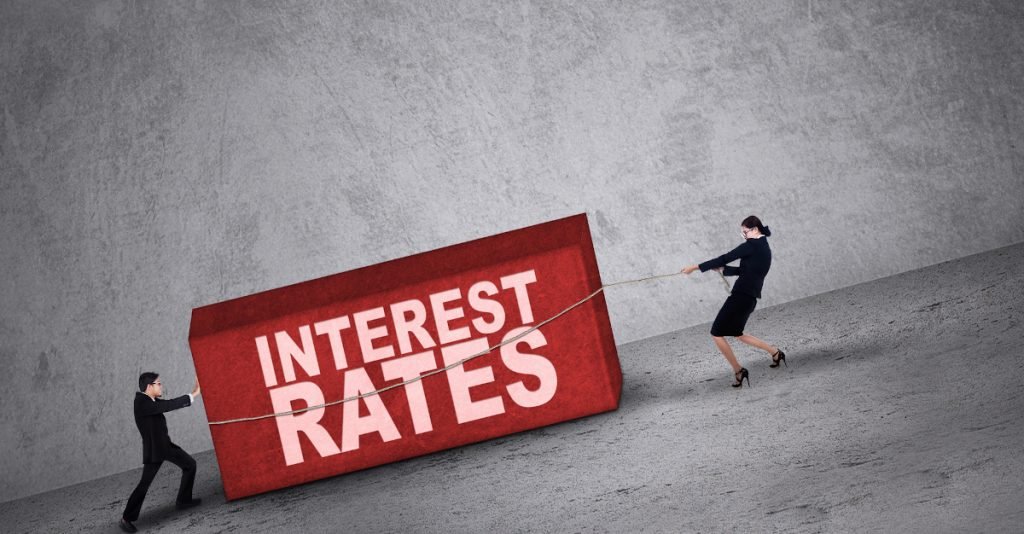 It's been nearly 11 years now that Ben Bernanke, who was then Chairman of the Federal Reserve, sat down for a rare TV interview with 60 Minutes back in late 2010.
As he sat across from journalist Scott Pelley, Bernanke appeared shaken, but not stirred; he was visibly nervous, but displayed the emotional detachment of a trauma surgeon.
He was especially detached– even dismissive– when addressing concerns about inflation; the Fed had nearly tripled the size of its balance sheet in late 2008, practically overnight, and slashed interest rates to zero.
And there were legitimate concerns that these actions would lead to significant inflation.
Bernanke rejected these concerns, telling Scott Pelley he has "100%" confidence in his ability to control inflation, and that "we can raise interest rates in 15 minutes if we have to. . ."
Ironically inflation actually did start to rise, literally weeks after that interview; by late summer 2011, in fact, inflation peaked at nearly 4%, though food and fuel prices raced much higher.
But the Fed did not raise interest rates. Instead they dismissed any inflation concern as "transitory".
Now, this idea of the central bank's almighty power has long been a cliché in financial markets; they've convinced investors, politicians, and citizens alike of their infinite resources to bend the economy to their will.
Well then… let's see it.