Simon Black's weekly chronicle of the absurd, from sovereignman.com: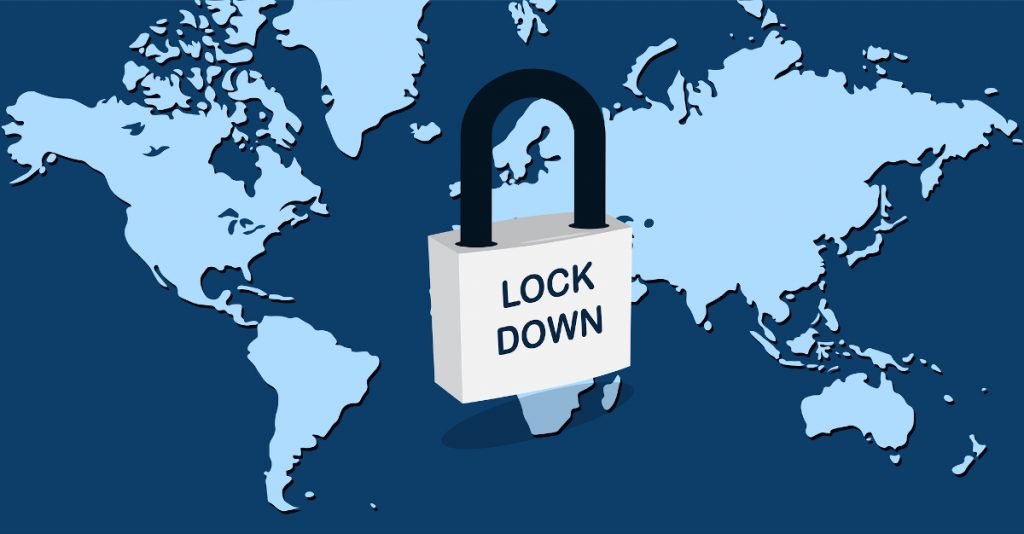 Here's our Friday roll-up of the most ridiculous stories from around the world that are threats to your liberty, risks to your prosperity… and on occasion, inspiring poetic justice.
Cities in India Will Lockdown Over Air Pollution
The Supreme Court of India has ordered India's capital, New Delhi, and the surrounding regions to lockdown— but not because of COVID.
This time, the lockdown is due to air pollution.
The Supreme Court said authorities must temporarily force people to work from home, close schools, and halt building projects in the city, due to the city's terrible air quality.
The Supreme Court said that this is just a temporary solution to their newest public health emergency… sort of like the original two weeks to control the spread of COVID-19.
Last week we mentioned a doctor who diagnosed his patient with "climate change."
We then speculated that public health officials would use climate change to find new ways to exercise the powers they claimed during the COVID pandemic.
But even we were surprised that it only took one week before that actually happened…
Click here to read the full story.
UK Company Will Harvest DNA from COVID Tests
A UK government-approved COVID testing company called Cignpost has administered up to three million tests at 71 walk-in locations across the UK.
What customers didn't know is that when they agreed to the company's 4,876 word privacy policy, they gave permission for Cignpost to harvest their DNA.
Cignpost says it "may receive compensation" for sharing—or more accurately, selling—your DNA samples to other research companies and universities.