The weekly chronicle of the absurd, from  Simon Black at sovereignman.com: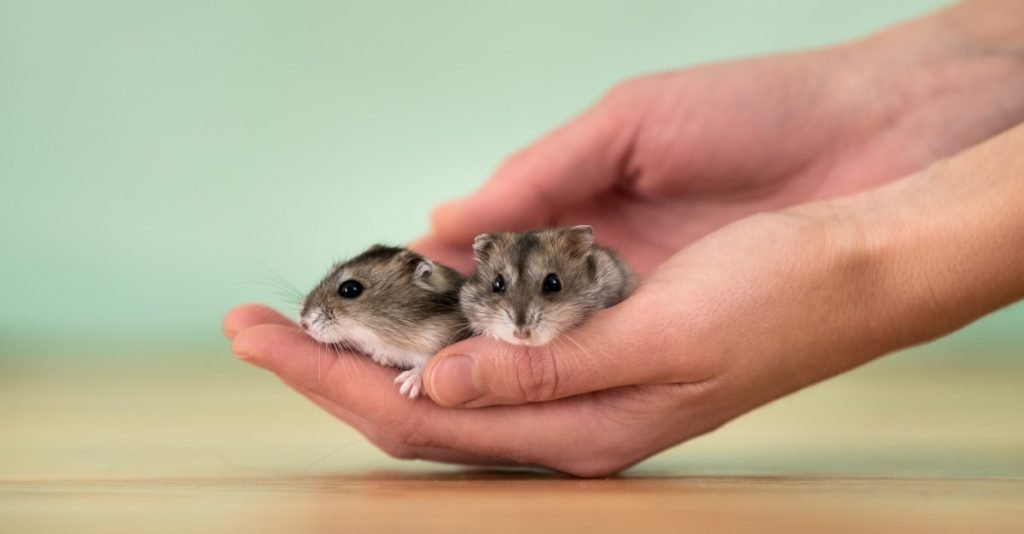 Here's our Friday roll-up of the most ridiculous stories from around the world that are threats to your liberty, risks to your prosperity… and on occasion, inspiring poetic justice.
Hong Kong Will Execute Thousands of Hamsters to Prevent COVID
Because China is subjecting Hong Kong to its zero COVID policy, health authorities in the city went crazy over one untraceable case of the Delta variant.
They couldn't figure out how an employee of a pet store caught the virus. So they tested 178 hamsters, chinchillas, and rabbits associated with the store.
11 hamsters showed traces of COVID.
Naturally, the government decided to round up 2,000 hamsters sold since December 22 and execute them all.
Seriously.
Hong Kong's health secretary acknowledged that there is no evidence hamsters have transmitted COVID.
But she decided to ignore the science, and murder the pets children may have received on Christmas morning.
Pet owners now have a choice to comply with the government and turn in their hamsters for "disposal", or form an underground hamster-hiding resistance.
Click here to read the full story.
Judge Wants to Jail 72 Year Old With Cancer for an Unkempt Yard
In a video of Zoom court proceedings, Michigan Judge Alexis G. Krot berated a 72 year-old man with cancer: "You should be ashamed of yourself. If I could give you jail time on this, I would."
You would think this man had beaten a puppy to death. Or deliberately executed thousands of pet hamsters.
But no.
Instead, this evil criminal mastermind is guilty of letting his yard be overgrown with weeds.The horror!