Nobody has ever built or maintained an empire on debt. From Brandon Smith at alt-market.com: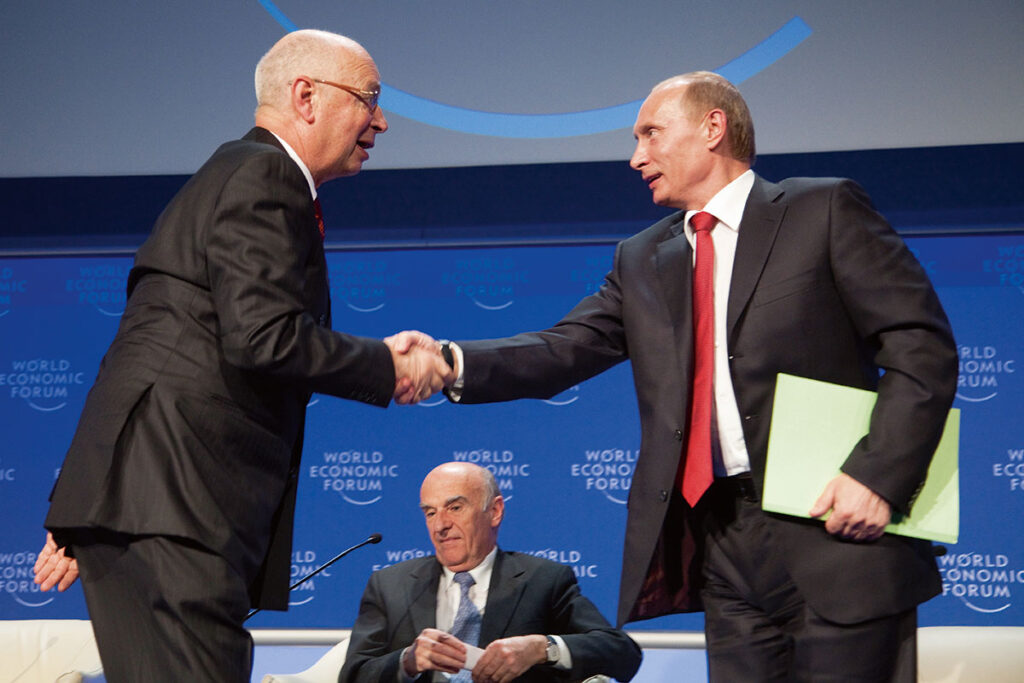 I have been warning about an inevitable East vs. West economic war for many years now. The question was never a matter of likelihood, it was always just a matter of timing. When would the most convenient time be for World War III?
The issue of "convenience" might sound odd, but I want readers to remember one rule: All wars are banker wars. The only wars that are not are wars of rebellion against the bankers.
There is nothing you cannot eventually understand in terms of geopolitics as long as you accept the fact that international conflicts are generally engineered and are always designed to benefit a particular group of establishment power brokers and financial elites. If you are one of those people who assumes all of these events are merely "random and unfortunate coincidences" then you'll remain in the dark for the rest of your life – and you will never grasp why terrible things are happening to you as the world falls apart. You will go to an early grave because you were unprepared while still thinking you were the smartest person in the room