The transgender movement is sick, and exposing children to it criminal. From Brandon Smith at alt-market.com: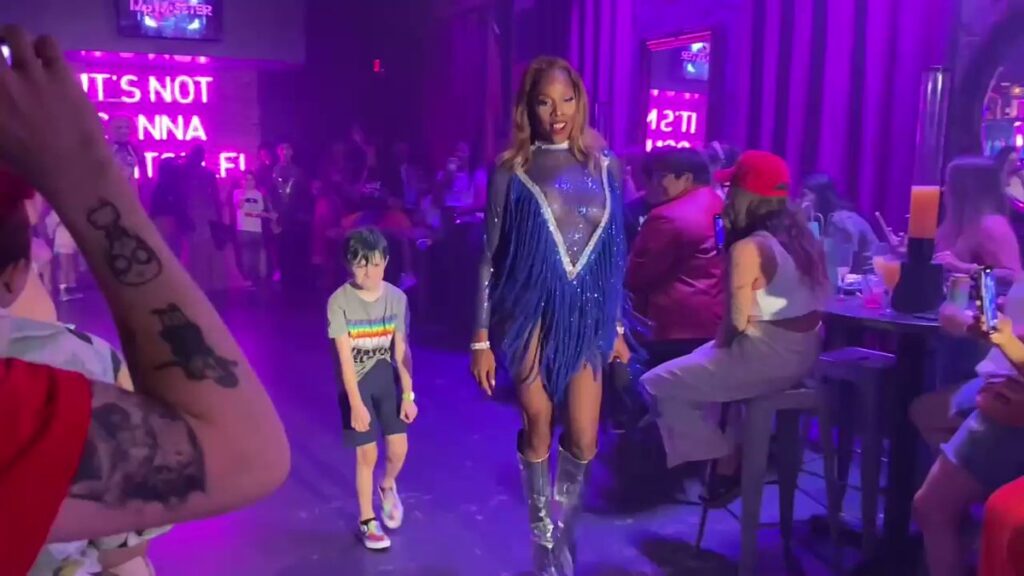 It's not always the case, but there are times when social conflicts arise in which one side is fully correct and the other side is completely and utterly wrong. When it comes to the debate over "trans rights" and the exposure of children to trans ideology, the political left has no logical defense. They are wrong to the point of pure madness, and like most insane people they choose to double and triple down on their delusions anyway.
They do this because they must – Their entire identity is dependent on this new cult religion, a religion built around the worship of ambiguous personal perceptions, narcissistic self worship and an unhealthy obsession with sexual fetishes.
The goal of leftists is to normalize trans ideology within our culture; not only that, but to make the ideology sacrosanct and protected from all rational criticism. Conservatives have long fought against this for a number of reasons, but there are two that are most important:
1) The trans movement is built on a lie. Biological sex is the only scientifically proven identifier of men and women. Gender fluidity, as leftists present it, has NO scientific basis in reality. There is no proof of its existence let alone enough proof to warrant the notion that laws need to be introduced to defend it and censorship enforced to save it from "bigotry." It is a fantasy, fabricated by quack sexual scientists (like pedophile advocate John Money) with an agenda far beyond simple observation of behavior.