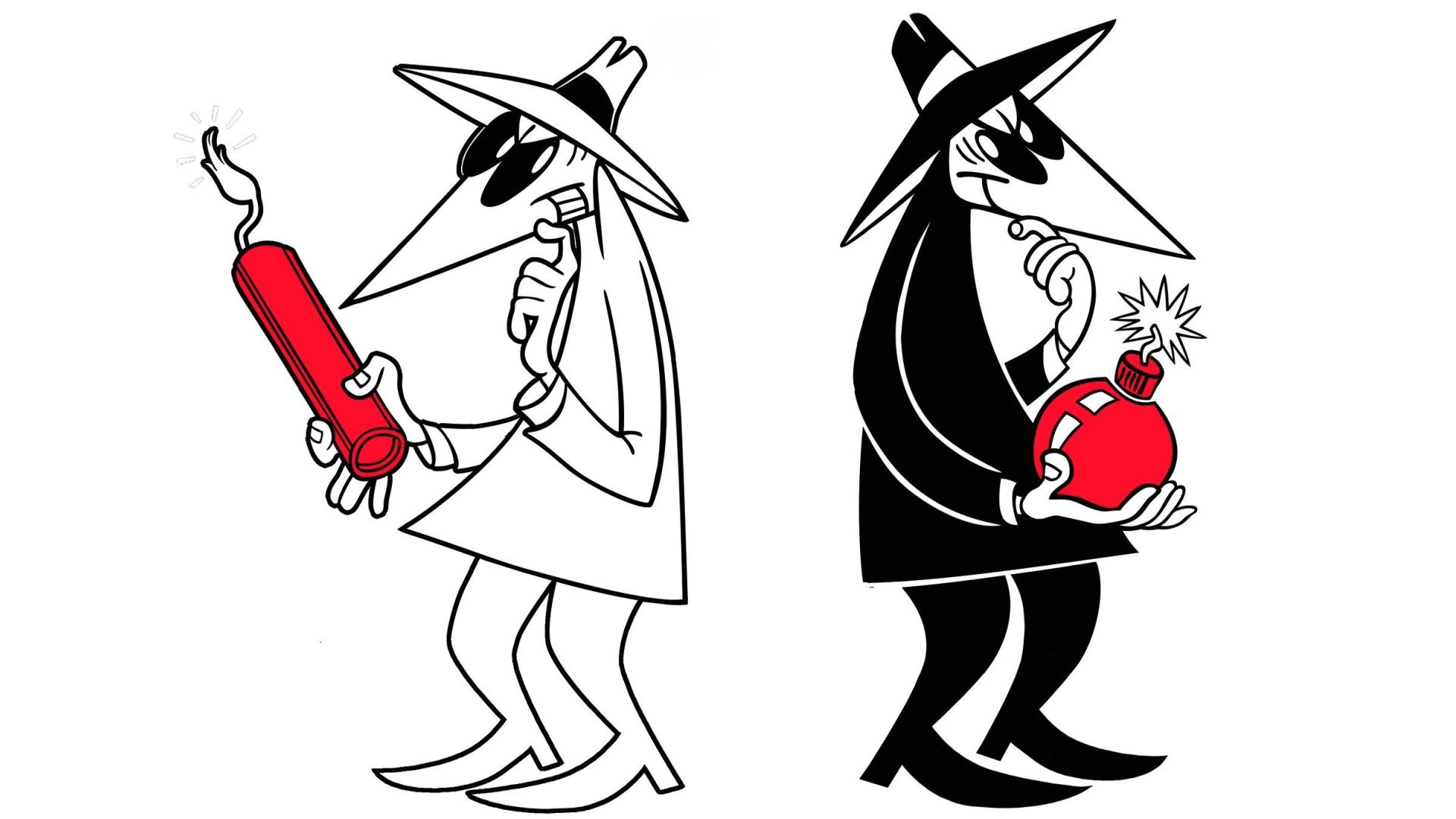 Choose your battles wisely.
One month to the day after President Kennedy's assassination, the Washington Post published an article by former president Harry Truman.
I think it has become necessary to take another look at the purpose and operations of our Central Intelligence Agency—CIA. At least, I would like to submit here the original reason why I thought it necessary to organize this Agency during my Administration, what I expected it to do and how it was to operate as an arm of the President.
Truman had envisioned the CIA as an impartial information and intelligence collector from "every available source."
But their collective information reached the President all too frequently in conflicting conclusions. At times, the intelligence reports tended to be slanted to conform to established positions of a given department. This becomes confusing and what's worse, such intelligence is of little use to a President in reaching the right decisions.

Therefore, I decided to set up a special organization charged with the collection of all intelligence reports from every available source, and to have those reports reach me as President without department "treatment" or interpretations.

I wanted and needed the information in its "natural raw" state and in as comprehensive a volume as it was practical for me to make full use of it. But the most important thing about this move was to guard against the chance of intelligence being used to influence or to lead the President into unwise decisions—and I thought it was necessary that the President do his own thinking and evaluating.
Truman found, to his dismay, that the CIA had ranged far afield.
For some time I have been disturbed by the way CIA has been diverted from its original assignment. It has become an operational and at times a policy-making arm of the Government. This has led to trouble and may have compounded our difficulties in several explosive areas.

I never had any thought that when I set up the CIA that it would be injected into peacetime cloak and dagger operations. Some of the complications and embarrassment I think we have experienced are in part attributable to the fact that this quiet intelligence arm of the President has been so removed from its intended role that it is being interpreted as a symbol of sinister and mysterious foreign intrigue—and a subject for cold war enemy propaganda.
The article appeared in the Washington Post's morning edition, but not the evening edition.
Truman reveals two naive assumptions. He thought a government agency could be apolitical and objective. Further, he believed the CIA's role could be limited to information gathering and analysis, eschewing "cloak and dagger operations." The timing and tone of the letter may have been hints that Truman thought the CIA was involved in Kennedy's assassination. If he did, he also realized an ex-president couldn't state his suspicions without troublesome consequences.
Even the man who signed the CIA into law had to stay in the shadows, the CIA's preferred operating venue. The CIA had become the exact opposite of what Truman envisioned and what its enabling legislation specified. Within a few years after its inauguration in 1947, it was neck-deep in global cloak and dagger and pushing agenda-driven, slanted information and outright disinformation not just within the government, but through the media to the American people.
The CIA lies with astonishing proficiency. It has made an art form of "plausible deniability." Like glimpsing an octopus in murky waters, you know it's there, but it shoots enough black ink to obscure its movements. Murk and black ink make it impossible for anyone on the outside to determine exactly what it does or has done. Insiders, even the director, are often kept in the dark.
For those on the trail of CIA and the other intelligence agencies' lies and skullduggery, the agencies give ground glacially and only when they have to. What concessions they make often embody multiple layers of back-up lies. It can take years for an official admission—the CIA didn't officially confess its involvement in the 1953 coup that deposed Iranian leader Mohammad Mosaddeq until 2013—and even then details are usually not forthcoming. Many of the so-called exposés of the intelligence agencies are in effect spook-written for propaganda or damage control.