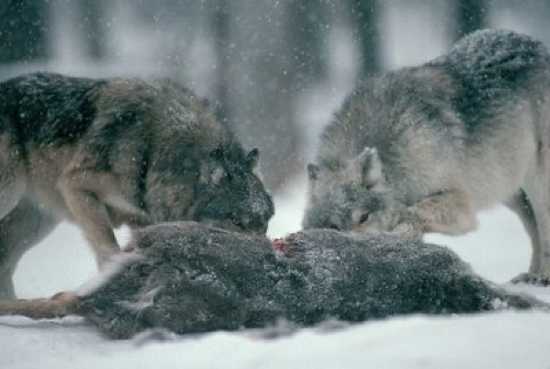 They're not your protectors if they're eating you.
Bruno walks into a neighborhood shop and threatens the shopkeeper with unspecified "bad things" if the shopkeeper doesn't fork over $200 a week. The shopkeeper pays. If Bruno runs a "legitimate" protection racket, bad things don't happen.
You can skip a class, indeed an entire four-year program in political theory, if you realize that governments are everywhere and always protection rackets. Fork over money and personal freedom and the state will protect you from bad things, specified or otherwise. Sometimes the state aligns itself with a deity or deities, demanding not just money and obedience but worship, too.
What if the shopkeeper pays Bruno, but his shop is still beset with burglaries? What if he discovers that Bruno is the burglar? The shopkeeper faces the same quandary as billions of people who are subjugated by governments: they need protection from their protection rackets. The protector has dropped all pretense of protection and has become a predator.
When the Soviet Union conducted its first successful atomic bomb test on August 29, 1949, it undercut the protection-racket rationale for governments. No one realized it at the time, but how can you run a protection racket if you can't protect those you're purportedly protecting from annihilation? Perhaps that wasn't the case in 1949―the US still had a lead in nuclear armaments―but by 1955, when the Soviets detonated their first hydrogen bomb, it was clear that all either the Soviet or American government could offer its people was assured destruction of the other side, and most likely their own, in the event of an attack.