Like the Hunter Biden laptop story, 2020's election fraud is starting to surface. Whether anything will come of either story in our corruption-riddled society, no one can say. Don't hold your breath. From Steven Kovac at The Epoch Times via zerohedge.com:
At least 137,500 absentee ballots were cast through unlawful vote trafficking throughout several of Wisconsin's largest cities in the 2020 election, according to research presented last week to the state Assembly's Committee on Campaigns and Elections by the public interest organization True the Vote (TTV).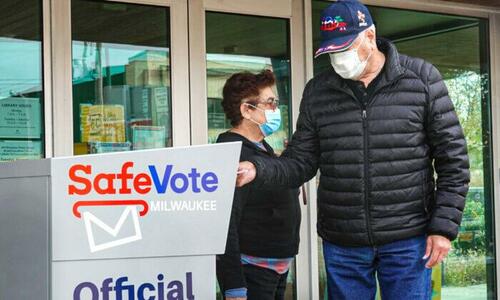 Ballot trafficking is an activity in which absentee ballots and votes are solicited, sometimes in exchange for money or other valuables. They are then collected through a process called "harvesting" and delivered to drop boxes by intermediaries (someone other than the voter), who are often paid a per-ballot fee by partisan actors.
"An organized crime against Americans" is how TTV cyber expert Gregg Phillips described to the committee what happened in Wisconsin and elsewhere during the 2020 election.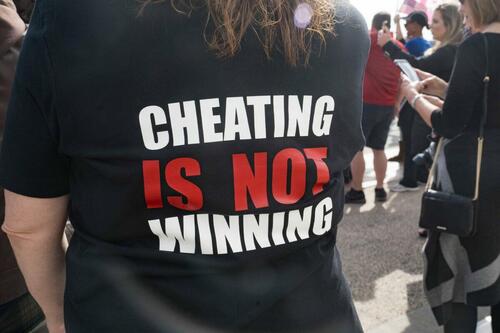 Based on his 15-month study of election practices in Georgia, Arizona, Wisconsin, Pennsylvania, Texas, and Michigan, Phillips estimates that at least 4.8 million votes were trafficked nationally.