Only in the bizarro world of Washington DC is a decision to proceed or not proceed on a case in which there is no evidence "tough." From Tyler Durden at zerohedge.com:
House Speaker Nancy Pelosi (D-CA) is in a tough spot. After caving in to pressure from her party to launch an impeachment inquiry based on a CIA 'whistleblower' report that Trump abused his office to pressure Ukraine into investigating 2020 rival Joe Biden, Pelosi must now decide on whether to proceed with a formal vote amid mounting evidence that Trump did nothing wrong.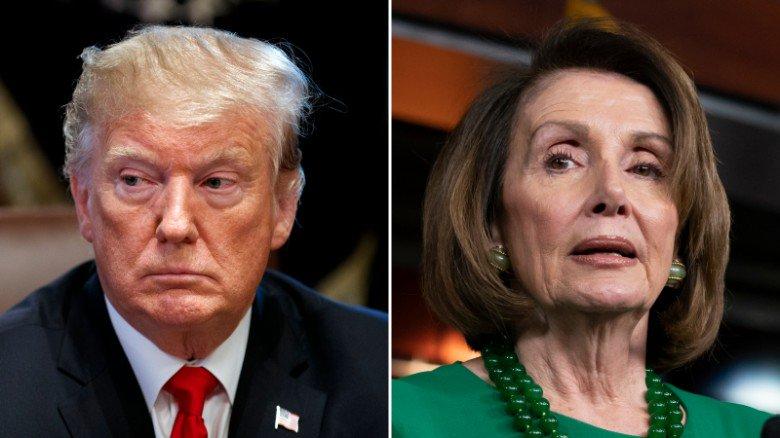 Trump has pushed for a vote – which would allow Republicans to issue subpoenas, as well as grant the White House the ability to cross-examine witnesses. To that end, the White House outlined in a Tuesday letter that they will refuse to cooperate with an inquiry that is "invalid" due to Pelosi's refusal to make it official.
"Never before in our history has the House of Representatives — under the control of either political party — taken the American people down the dangerous path you seem determined to pursue," wrote White House counsel Pat Cipollone.