Is the noose tightening on the perpetrators of two fake scandals that blew up in Democrats' faces: Russiagate and the Ukraine impeachment? From Tyler Durden at zerohedge.com:
FBI Director Christopher Wray has been subpoenaed by the Senate Committee on Homeland Security and Governmental Affairs to produce "all documents related to the Crossfire Hurricane Investigation," which includes "all records provided or made available to the Inspector General" regarding the FISA probe, as well as documents regarding the 2016-2017 presidential transition, according to Politico.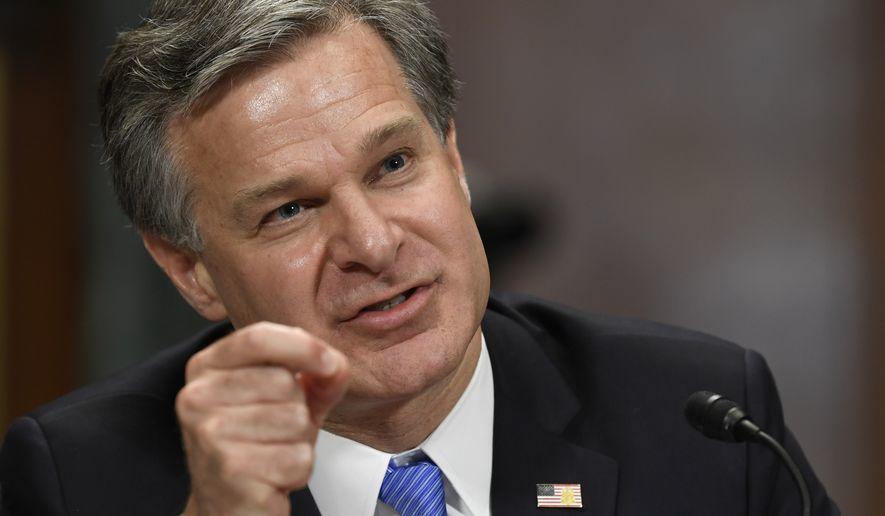 The subpoena was issued by Sen. Ron Johnson (R-WI) as part of his investigation into the origins of Russiagate. It gives Wray until 5 p.m. on Aug. 20 to produce the documents.
Johnson also released a lengthy letter on Monday in which he defended his Committee's investigation and accused Democrats of initiating "a coordinated disinformation campaign and effort to personally attack" himself and Sen. Chuck Grassley (R-IA) in order to distract from evidence his committee has gathered on Joe and Hunter Biden's Ukraine dealings.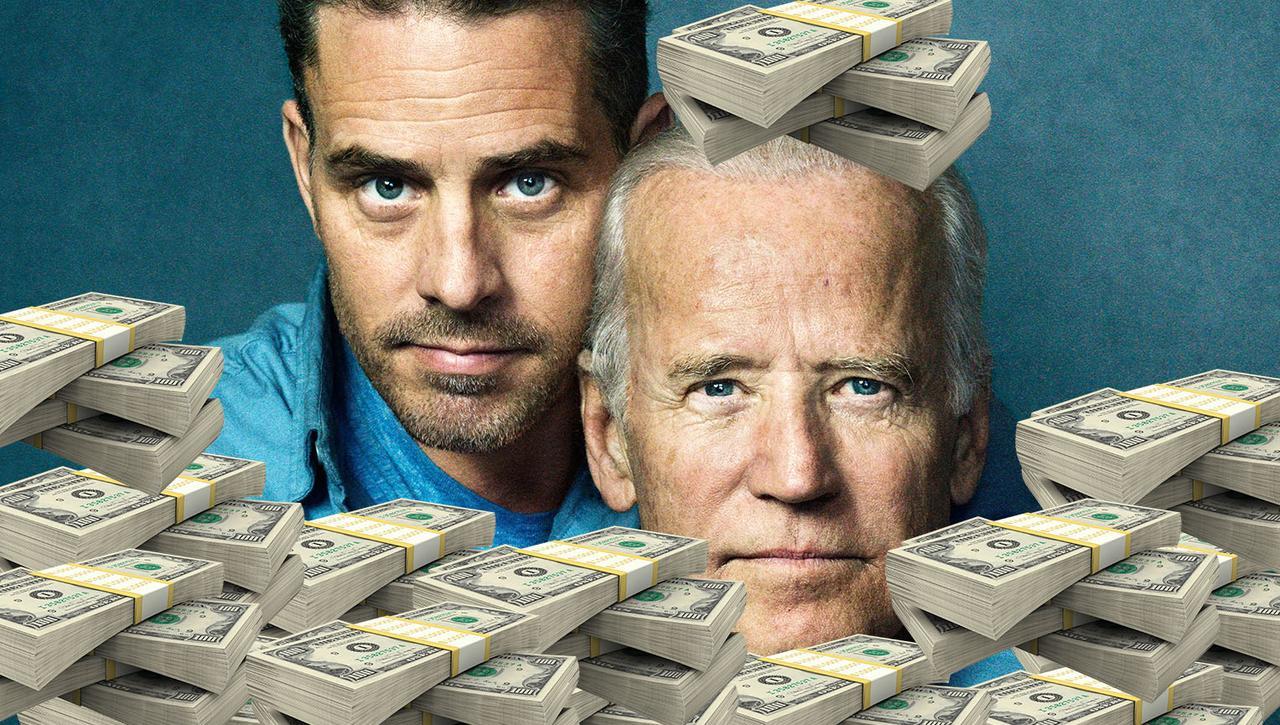 "We didn't target Joe and Hunter Biden for investigation; their previous actions had put them in the middle of it," reads the Monday letter, which outlines the timeline and connections between Joe Biden's policy actions in Ukraine and his son Hunter's relationship with Burisma Holdings, a Ukrainian natural gas company, according to Just The News.