Firing Wray and Haspel would be a good start to Trump's second term. From Tyler Durden at zerohedge.com:
President Trump will 'immediately' move to fire FBI Director Christopher Christopher Wray and CIA Director Gina Haspel, along with Defense Secretary Mark Esper, according to Axios – which spoke to "people who've discussed these officials' fates with the president."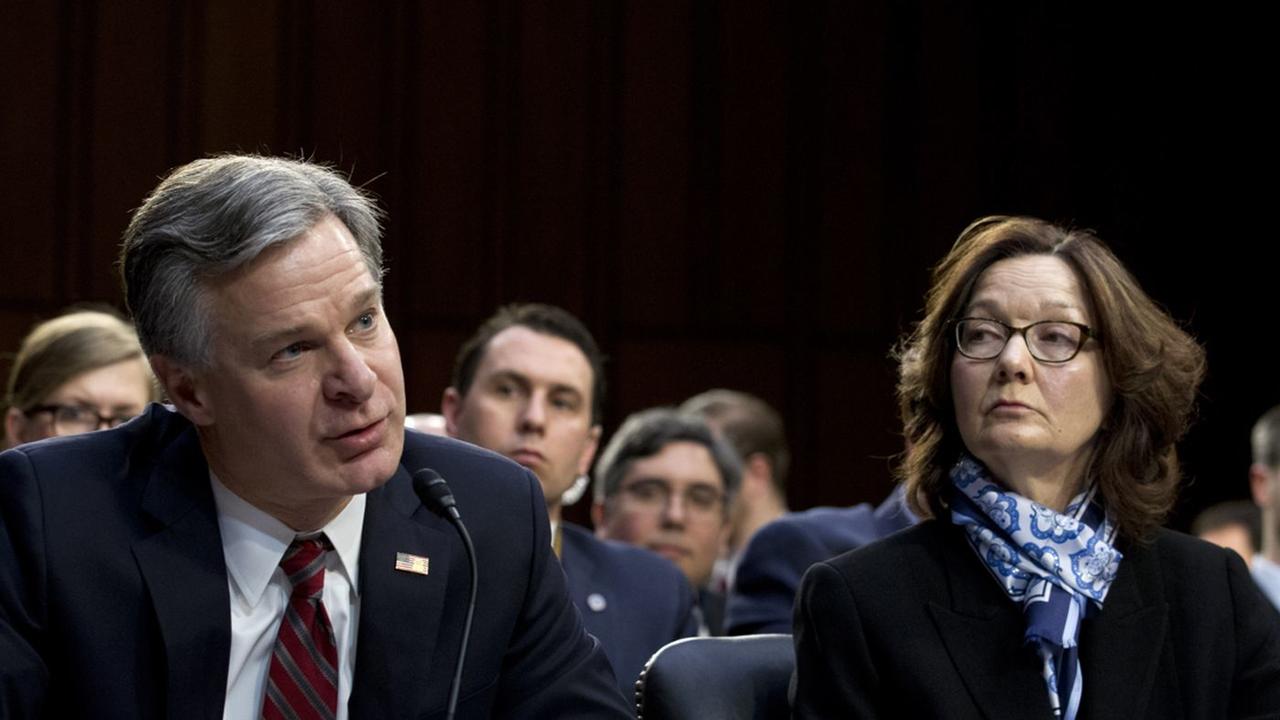 And while the list of pink slips is allegedly much longer, Trump's top priority is getting rid of Wray – whose FBI sat on alleged evidence of Biden corruption in Ukraine contained on Hunter Biden's laptop (along with alleged child porn), while Trump was impeached for asking the Ukrainians to investigate exactly that.
According to Axios:
Wray and Haspel are despised and distrusted almost universally in Trump's inner circle. He would have fired both already, one official said, if not for the political headaches of acting before Nov. 3.
Recall that Haspel served as station chief for the CIA's London branch, and was – in Senator Rand Paul's words, "a close acolyte of John Brennan" (who, as CIA chief, couldn't legally spy on Americans on domestic soil). And what took place in London? For starters, the FBI's spy operation spy operation on Trump campaign aides conducted by US intelligence operative Stephan Halper. Most notably, the UK-based Cambridge professor (and longtime US intelligence asset whose father-in-law was former director of the CIA, and who allegedly spied on the Carter administration), lured Trump aide George Papadopoulos into an espionage operation aimed at the Trump campaign – predicated on 'Russian dirt' rumors allegedly fed to him by a Clinton ally, Joseph Mifsud.