The "Blunder" in the title makes it seem like the lockdowns were a mistake, rather than a deliberate strategy to deprive a good part of the world of what remains of their civil liberties. Other than that, this is a good article. From James Rickards at dailyreckoning.com: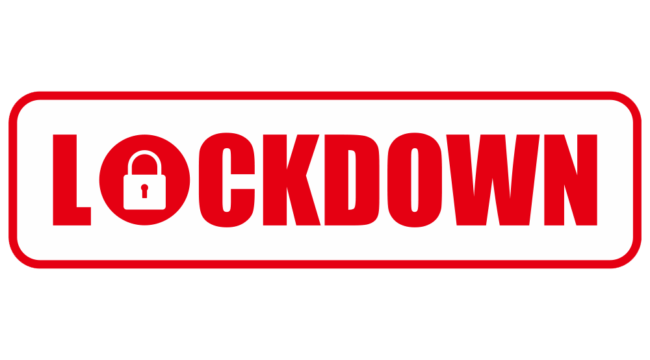 The U.S. economy lost 140,000 jobs in December. Only about 55% of the jobs lost in March and April have returned. That's a significant number.
Americans and others around the world who make their living as bus drivers, bartenders, waiters, hair stylists and boutique store clerks, among thousands of other jobs, make up 50% of all jobs and 45% of U.S. gross domestic product.
This is the part of the economy affected by the lockdowns. They are being destroyed.
When the pandemic passes, and we are able to look back on the experience without fear or political bias, it will be clear that the lockdowns were one of the greatest economic blunders in history. Lockdowns do not stop the spread of the virus, but they do destroy the economy. This is not merely a matter of opinion or conjecture.
The pandemic has now lasted long enough that we have solid comparative data from all 50 U.S. states and many countries around the world. This data covers states and countries that tried extreme lockdowns, moderate lockdowns or completely voluntary methods that involved no mandatory lockdown at all.
The empirical results show that the experience of all of these jurisdictions was about the same and that lockdowns have not "contributed in any meaningful way" to saving lives. In fact, there is other evidence that shows lockdowns killed more people than they saved due to suicides, drug abuse, alcohol abuse, domestic violence and depression.
This study on the ineffectiveness of lockdowns was produced by Dr. Jay Bhattacharya, a Professor of Medicine at Stanford University, and his collaborators. One TV anchor who interviewed Dr. Bhattacharya said, "California has the strictest lockdowns in the country and cases there are absolutely exploding. What am I supposed to take from the usefulness of lockdowns?"