There are a thousand small but significant ways we can rebel against our overlords. Let's get on with it, we're only limited by our imaginations. From Jim Quinn at theburningplatform.com:
In Part One of this article I laid out the dire situation we find ourselves facing, as the illegitimate Biden administration inflicts the coup de grace to our dying empire of debt. I will now provide a possible framework of resistance and methods of undermining the corrupt pillaging system we call government.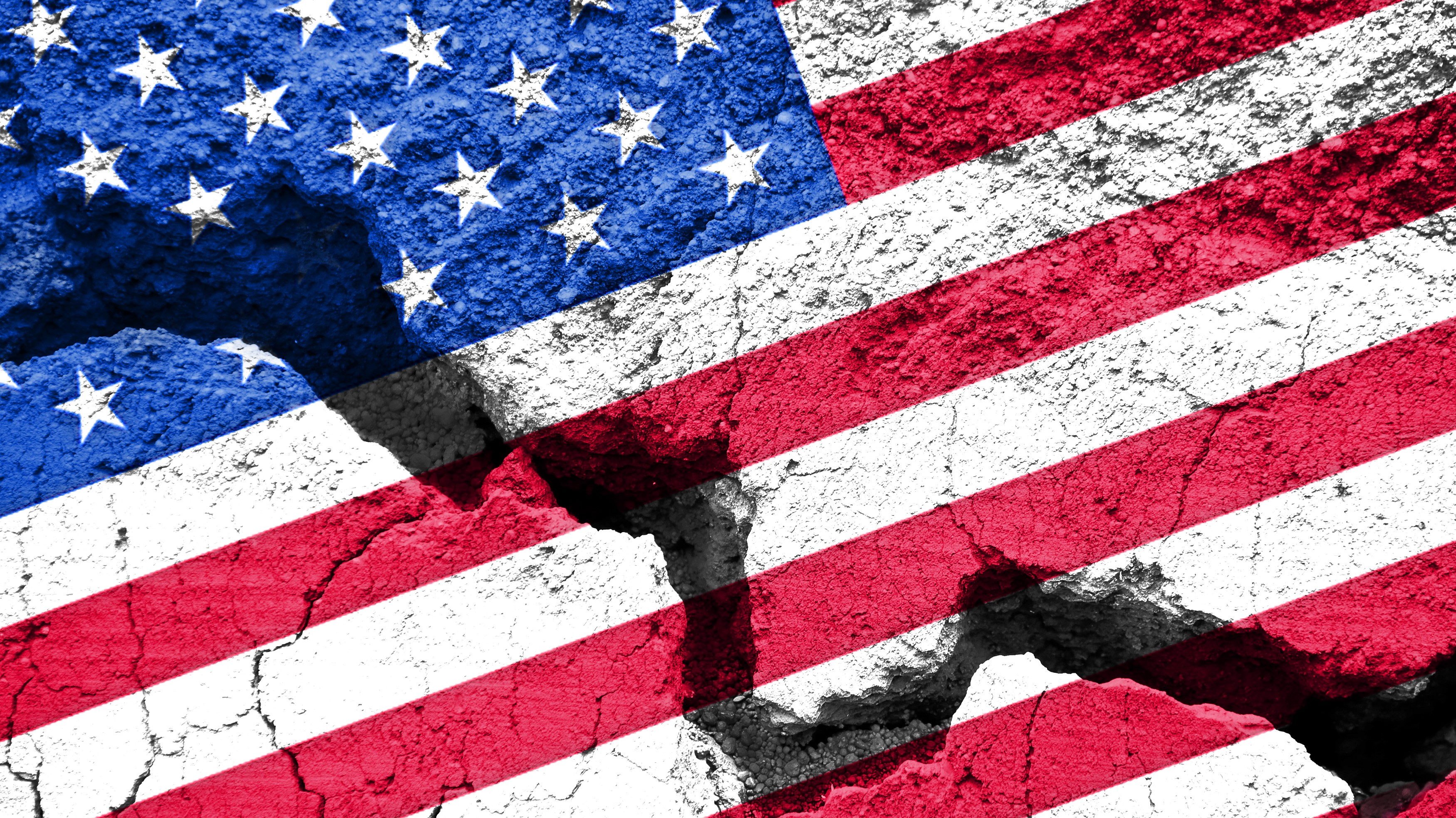 The concept of passive resistance has existed in various forms for centuries and has been used effectively in toppling enemies. A few weeks ago I was introduced to a concept I had never heard before in Doug Lynn's article  Fair is Foul and Foul is Fair: Hover Through the Fog and Filthy Air. The passage below references "Irish Democracy" as a method for bringing an authoritarian regime to their knees.
More regimes have been brought, piecemeal, to their knees by what was once called "Irish Democracy"—the silent, dogged resistance, withdrawal, and truculence of millions of ordinary people—than by revolutionary vanguards or rioting mobs.
The premise behind "Irish Democracy" is that the State lacks the enforcement power to have its way with millions upon millions of rebels. It's Mohandas Gandhi's strategy, albeit without his overt confrontations with the institutions of government. "You can ignore the State and do as you please, as long as you keep your head down."
Removing the overt confrontations makes "Irish Democracy" much safer than any other form of rebellion. The State needs conspicuous, targetable rebels. It cannot use terror of its forces without someone to turn into an "example." No conspicuous rebels means nothing for the State to crucify for the edification of the public.