The FBI is on its way to becoming the Democratic Party's Gestapo. From Chris Farrell at gatestoneinstitute.org:
In the past few days alone, we have learned that the October 2020 Michigan governor kidnap plot was largely a creation of the FBI; a "senior FBI official" was on the take from media organizations; and another assistant director was in a "romantic relationship with a subordinate" and involved in "other misconduct." The leadership failures documented by the Office of the Inspector General are now almost standard and part of a tiresome media drip-torture for the public to endure.
The FBI ran a coup against President Trump. It failed. The following got away: Comey, McCabe, Strzok, Page, Clinesmith, Pientka, Brower, Baker, et al. Any real consequences for attempting to overthrow the government of the United States? No.
Questions are now being raised as to whether the FBI had a role in the Capitol Hill protests of January 6, 2021. When one examines the FBI's involvement in the Trump-Russia collusion hoax; Foreign Intelligence Surveillance Act (FISA) abuses; standing by idly while in possession of Hunter Biden's Ukraine and Burisma-laden laptops, while President Trump endured a second phony impeachment; and the frame-up of Trump's National Security Advisor, Lieutenant General Michael Flynn – it is not too difficult to imagine.
The FBI needs to go away. It should happen in an orderly and thoughtful process, over a period of months. Congress should authorize and create an investigative division in the U.S. Marshals Service and open applications for law enforcement officer seeking to be rigorously screened, vetted and then accessed into the new organization. Similar action was taken before in the very creation of the FBI. It is now time to clean house and restore the public's trust in the "premier investigative agency" of federal law enforcement.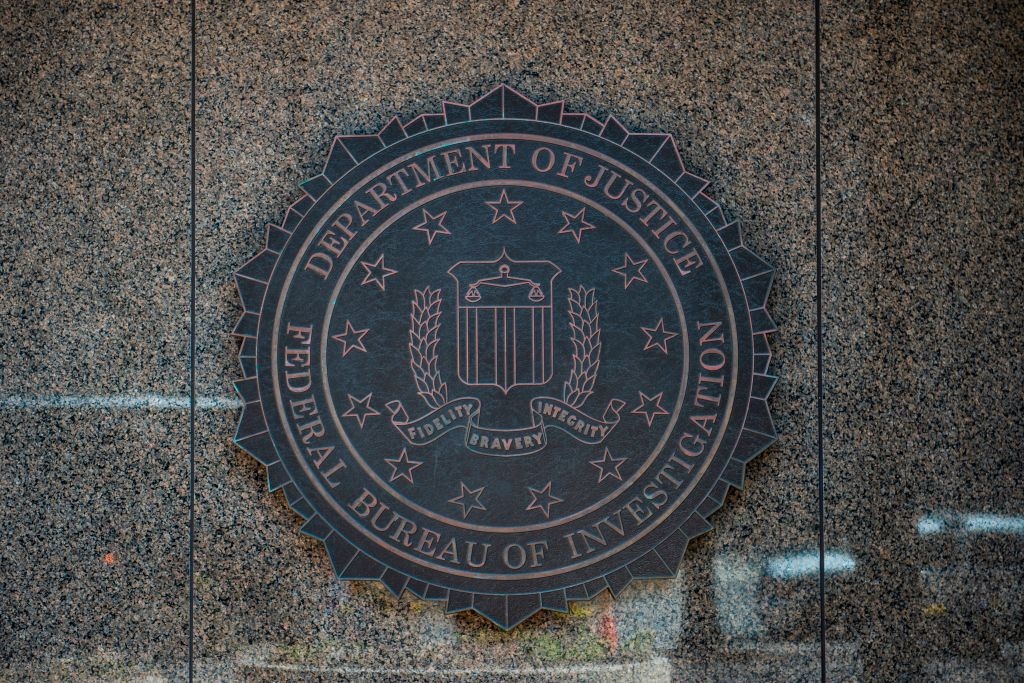 (Photo by Eric Baradat/AFP via Getty Images)
The Federal Bureau of Investigation (FBI) continues its downward spiral into terminal corruption. Sadly, the scandals, criminality and ethical abuses of the organization are largely ignored by the American public and by the institutions of government charged with oversight and correction. Outrage after outrage is reported, hearings are held, Inspector General reports are issued — but the systemic corruption is never really tackled and dirty cops skate away virtually unscathed.