Violence is coming. From Jim Quinn at theburningplatform.com:
'Whatever you say, say nothing.' – Old Irish Phrase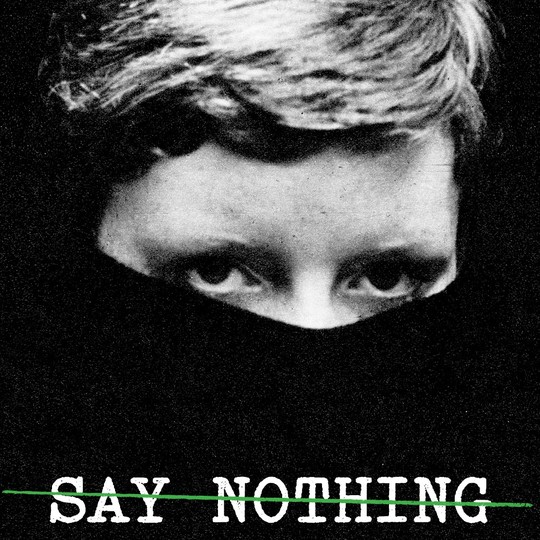 "God made the Catholics, but the Armalite made them equal." ― Patrick Radden Keefe
It has become clear to me, since the installation of dementia patient Biden as the illegitimate figurehead president by his globalist Deep State handlers, their agenda is to tear down our modern civilization and replace it with a totalitarian techno-gulag where you will be electronically monitored, disarmed, own nothing, be judged by social credit score, live in fear, and be happy – or else.
I've been pondering in which direction this Fourth Turning will flow, while observing the words and actions of our pedophile president and the other World Economic Forum puppets like Trudeau, Macron, and a myriad of other EU lackeys. I intellectually understand all Fourth Turnings reach their climax after immense bloodshed, climactic battles which could have gone either way, and in some cases saw citizens slaughtering fellow citizens. But I have tried to avoid thinking about the reality of what is likely to happen over the next five to ten years, as this Crisis turns from rhetoric and debate to violence and death. Keyboard warriors will yield to real warriors.