The leftist mantra is: "I control, therefore I am." That is why they cannot live and let live. From Brandon Smith at alt-market.us: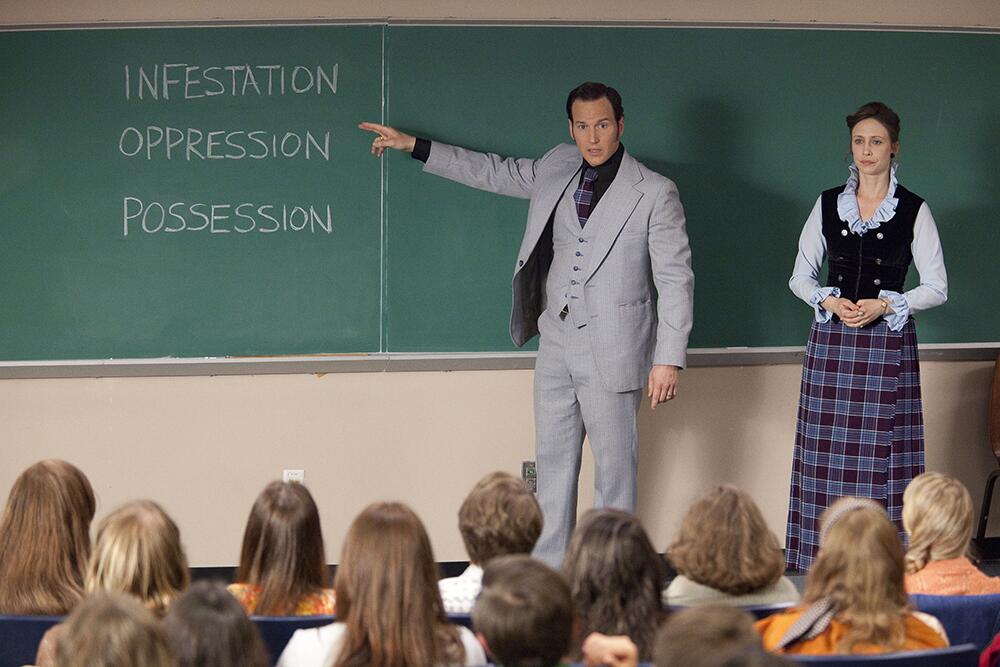 It should be clear to anyone paying attention during this current stage of instability in our modern era that something is very wrong in terms of American society. I'm not talking about ongoing issues of political corruption and economic mismanagement, I'm talking about something much more dangerous. I'm talking about the systematic derailment of our culture, heritage, principals, history and moral compass. I'm talking about the vicious devouring of the very sinews that hold our civilization together.
There is a cancer eating away at America, a concerted and organized effort to destabilize. For anyone who is familiar with the Conjuring movies, it's a bit like a demonic invasion. As Ed Warren cautions, the three stages of attack are infestation, oppression and finally, possession. The little demon we are dealing with, though, comes with Antifa patches, rainbow flags and special pronouns.
This week I came across a statement by Georgia representative Marjorie Taylor Greene in which she called for a "national divorce", a separation of conservative red states and far left blue states, a parting of ways due to our obvious irreconcilable differences. Leftists within the corporate media, of course, flipped out, accusing Greene of inciting treason and the destruction of the US.
While I don't generally put much stock in the comments of politicians I think it's important to address this particular sentiment because it echos the arguments made by the Liberty Movement and the alternative media for many years. It's just surprising to hear a prominent public figure say what we have been saying for so long.