Like virtually the entire global economy, China's economy rests on a rock-solid foundation of debt. From Lynn Parramore at ineteconomics.org:
---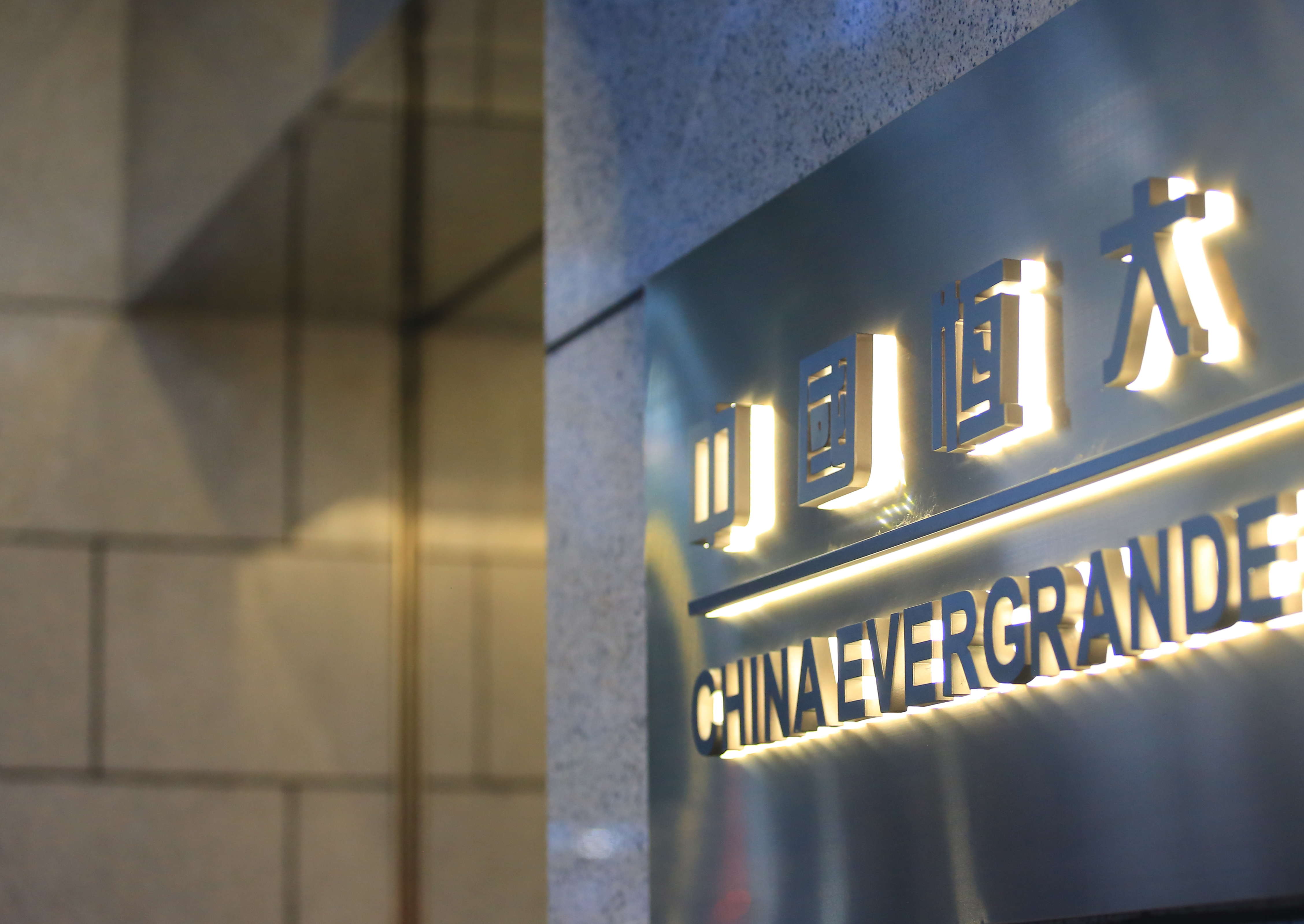 Famed short-seller is even more concerned with political fallout from Evergrande than economic/financial woes.
Renowned short-seller Jim Chanos, founder of Kynikos Associates, is what you might call the "ever-bear" of China. For more than a decade, he has warned that the country was building a real estate-driven economy on a feeble house of cards. He spoke to the Institute for New Economic Thinking's Lynn Parramore about how he views the chickens coming home to roost as the property giant Evergrande – now the world's most indebted property developer — teeters on the verge of collapse.
Lynn Parramore: Back in '09, when you started looking at China, your real estate analysts alerted you to the mind-boggling amount of real estate overdevelopment there. You warned that this overdevelopment would end badly. After Xi Jinping became president in 2013, you expressed the then-minority view that a different kind of leader had arrived on the scene. What's your take on what has happened since then?
Jim Chanos: In 2013, we put a slide in our presentation for investors and talks that was very controversial – especially for Chinese nationals. It showed President Xi Jinping in emperor's garb. People thought we should take it out, that it was offensive. At the time, Xi was widely seen as just the latest in a series of technocrats who had risen through the ranks — one who would follow along with Deng Xiaoping's reforms. It's "capitalism with Chinese characteristics." It's okay to get rich as long as the country prospers.
But a few things made us think, no, this guy is different. His first speech in China after becoming president was critical of the Soviet Union for being soft on perestroika. They should have crushed it when they had the chance, he said. Xi then set up an institute to study the Soviet Union's collapse. That was a red flag to us that he was going to be more hardline than people thought. He went on to do an anti-corruption drive, which people dismissed as a typical settling of scores that Chinese leaders do. But it actually extended beyond that. A couple of years later, he began talking in Puritanical terms about social issues. Again, that was different. Nobody had cared about that stuff for 20 years. Do what you want as long as you don't question the party. Next, we had the book collecting his speeches and writings, which people could be seen carrying around. He started showing up in military events dressed in Mao jackets. This symbolism isn't lost in China.
We noticed all this, but the real switch occurred in 2019 when he started going after celebrities like Jack Ma [co-founder of Alibaba]. At that point, it was clear that this president was not stepping down at the end of 10 years. He was taking a much harder line on the "flowers of capitalism," if you will, than past presidents. In 2021, all of this exploded into the open. There's been initiative after initiative. Redistributing wealth to the masses. Going after other leaders. Overlaid on top of this is the Evergrande saga.