Simon Black's weekly chronicle of the absurd, at sovereignman.com: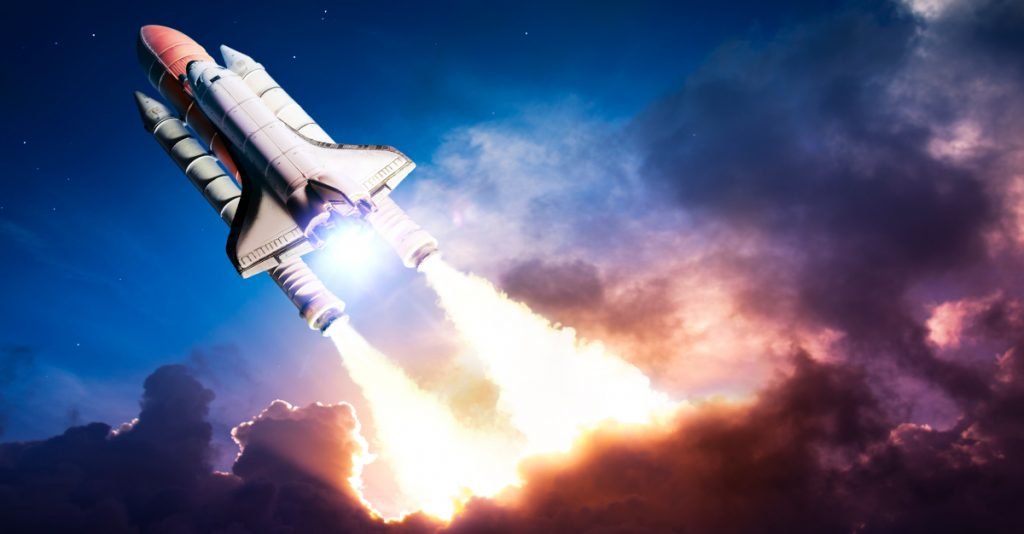 Are you ready for this week's absurdity? Here's our Friday roll-up of the most ridiculous stories from around the world that are threats to your liberty, risks to your prosperity… and on occasion, inspiring poetic justice.
Drug overdose deaths surged during lockdowns
The rate of US drug overdose deaths surged during the pandemic lockdowns, accounting for up to nearly 20,000 additional deaths.
The CDC measures the number of US drug overdose deaths over the previous year. In September of 2019, 68,757 people had died of a drug overdose in the previous year.
By September 2020, the number of deaths in the previous year rose to 87,203.
The biggest leap in deaths (+3,643) occurred between April and May 2020— just after lockdowns began in most of the US.
The CDC also notes that these numbers may be "Underreported due to incomplete data." In other words, it's likely that thousands more drug overdose deaths were 'erroneously' counted as COVID-19 deaths…
Click here to read the data from the CDC.
NASA shifts goal from space exploration to space diversity
NASA has been a driving force of scientific innovation and advancement ever since its creation in the 1950s.
After more than six decades of space exploration, you'd think NASA would be an organization free of petty politics and idiotic logic.