In the eyes of Western politicians and media, Mohammed bin Salman's unforgivable crime has been his independent, hard-to-control streak, not murder. From Darius Shahtahmasebi at rt.com: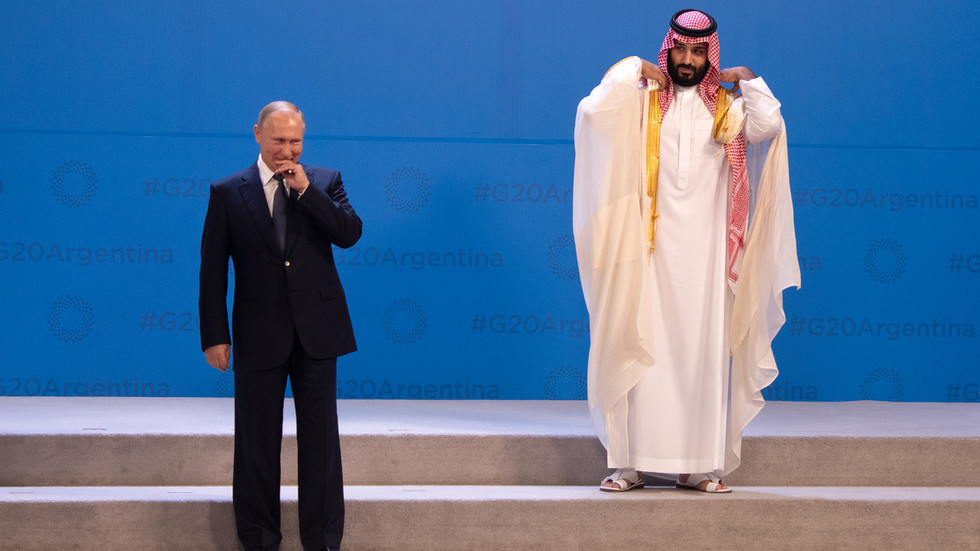 Forces are aligning against Saudi Arabia's Crown Prince, lead by elements within the CIA and strong players in the mainstream media. But what is really behind this deterioration in relationship, and what are its implications?
Following the brutal murder of Washington Post columnist Jamal Khashoggi, western media and various entities, including the CIA, appear to have turned their back on Saudi Crown Prince Mohammad Bin Salman (MBS). In response to the scandal, the Guardian released a video which its celebutante, Owen Jones, captioned"Saudi Arabia is one of the biggest threats on Earth. Time to stop propping up its repulsive regime."
The Guardian was not alone in its condemnation. "It's high time to end Saudi impunity," wrote Hana Al-Khamri in Al-Jazeera. "It's time for Saudi Arabia to tell the truth on Jamal Khashoggi," the Washington Post's Editorial Board argued. Politico called it "the tragedy of Jamal Khashoggi."
Even shadowy think-tanks like the Council on Foreign Relations (CFR) and the Atlantic Council released articles criticising Saudi Arabia in the wake of Khashoggi's death.
A number of companies began backing away from Saudi money after the journalist's death, including the world's largest media companies such as the New York Times, the Economist's editor-in-chief Zanny Minton Beddoes, Arianna Huffington, CNN, CNBC, the Financial Times, Bloomberg, Google Cloud CEO, just to name a few.