Imagine if government funding were contingent on the government being able to attract and keep a sufficient number of productive citizens. From Simon Black at sovereignman.com: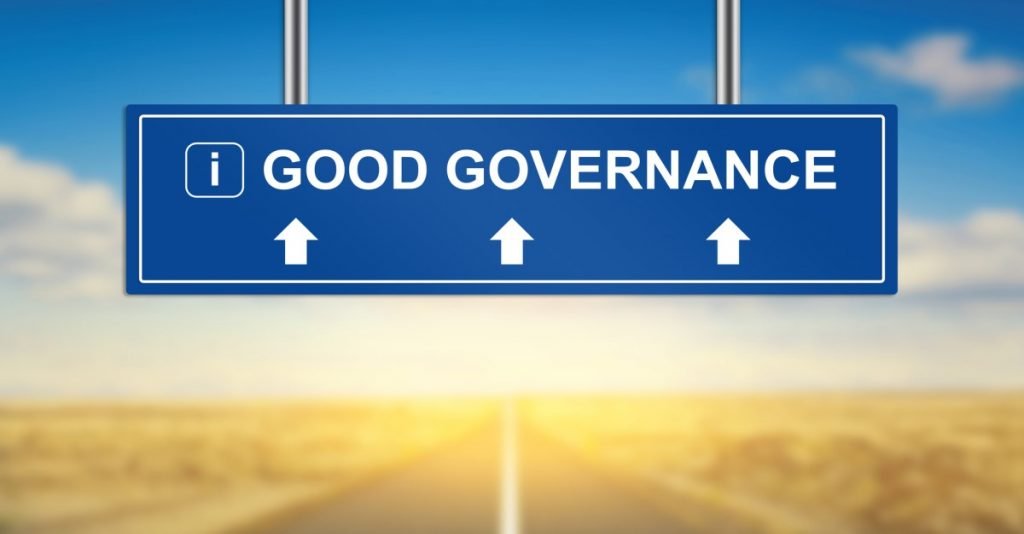 Leonardo da Vinci's painting and engineering skills were so highly renowned that he was in extremely high demand among European nobility in the early Renaissance.
Leonardo started in the independent city-state of Florence as an apprentice artist, where he worked for the famous Medici family.
Then in the early 1480s, da Vinci went to Milan to work for Duke Ludovico Sforza (the man who commissioned The Last Supper).
At the turn of the century, the Venetian Republic briefly engaged da Vinci's services as a military adviser. He then relocated to the Papal States to work as a military adviser for Pope Alexander VI's son, Cesare Borgia.
By 1503, he was back to work in Florence, and in 1515 moved to France, where he lived the remainder of his life working for King Francis I.
But Leonardo da Vinci was far from the only renaissance man who could take advantage of governments competing for talent.
The leaders of Italian city-states wanted to show the world how advanced and cultured they were, and therefore would extend tax breaks, land, and even titles to talented individuals, including artists, inventors, scientists, and engineers.
And this concept still exists today as well.
For example, US cities and states competed a few years ago to attract the new Amazon headquarters to their area.
New York City was initially chosen for Amazon's 'HQ2' site before New York's crazy politicians led a revolt, and Amazon decided it wasn't worth the political hassle.