This week's chronicle of the absurd, from Simon Black at sovereignman.com: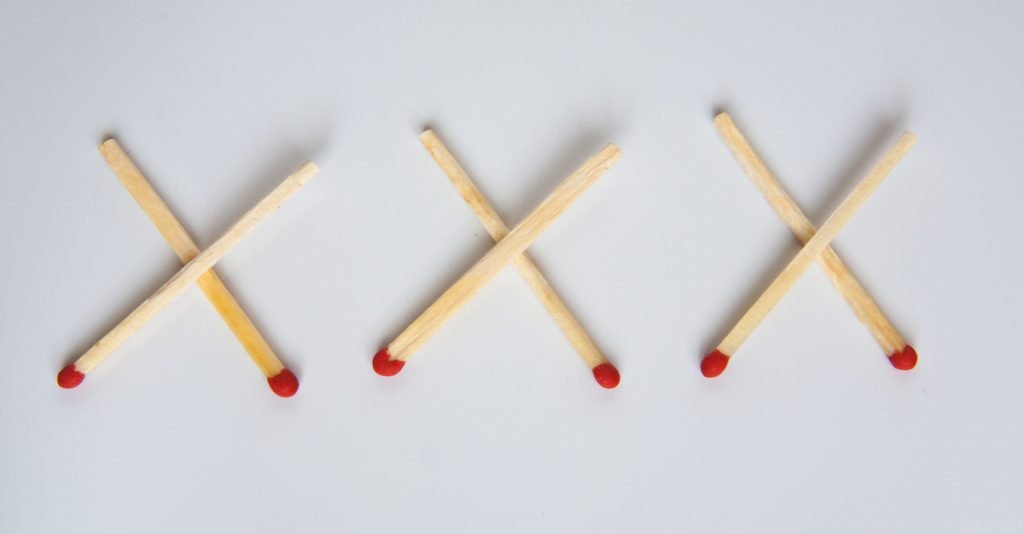 Here's our Friday roll-up of the most ridiculous stories from around the world that are threats to your liberty, risks to your prosperity… and on occasion, inspiring poetic justice.
New York Declares State of Emergency After Firing Unvaxxed Health Workers
Tens of thousands of healthcare workers in New York have been fired or placed on unpaid leave for remaining unvaccinated as the deadline set by the state passed.
Now the state is facing a shortage of healthcare workers, as at least 36,000 workers, or 8% of hospital staff in the state have not been vaccinated.
Some hospitals are now suspending elective surgeries— even before the deadline, and one hospital stopped delivering babies because of staff shortages.
So in the name of public health, the government has created a major hospital staffing shortage during a public health emergency…
It's such a problem that Governor Kathy Hochul declared yet another State of Emergency.
She issued an executive order to allow health workers licensed in other states to work in New York, and to waive re-registration fees for retired health workers who want to go back to work.
(She fails to realize that this will simply create staffing shortages in other states…)
She also plans to activate the National Guard to bring in qualified soldiers to work in the hospitals if these other measures are not sufficient.
Hospital workers went from front-line heroes to second-class citizens pretty quickly.
Click here to read the executive order.
Massachusetts State Police Resign Over Vaccine Mandate
Dozens of Massachusetts State Police officers have resigned over the state's mandate for vaccination, but that might just be the beginning.
Coming up against the October 17 vaccination mandate deadline, 20% of the force remains unvaccinated.