Twitter File # 5, by Bari Weiss, has been released. From Bari Weiss at twitter.com via zerohedge.com:
After an unexplained delay, journalist Bari Weiss has dropped the third installment of THE TWITTER FILES: The Removal of Donald Trump. Parts 1 and 2 can be found here and here.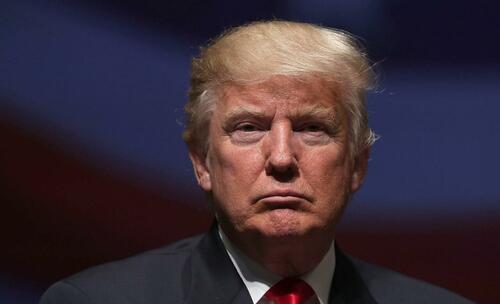 The new drop reveals that Twitter employees did not believe former President Trump had violated Twitter's policies.
"I think we'd have a hard time saying this is incitement," wrote one staffer in an internal message, adding: "It's pretty clear he's saying the 'American Patriots' are the ones who voted for him and not the terrorists (we can call them that, right?)…"
Another staffer agreed, writing: "Don't see the incitement angle here."
"I also am not seeing clear or coded incitement in the DJT tweet," wrote Anika Navaroli, a Twitter policy official. "I'll respond in the elections channel and say that our team has assessed and found no vios"—or violations—"for the DJT one."