America has been CIA'd—an honest to God color revolution. From Paul Craig Roberts at unz.com: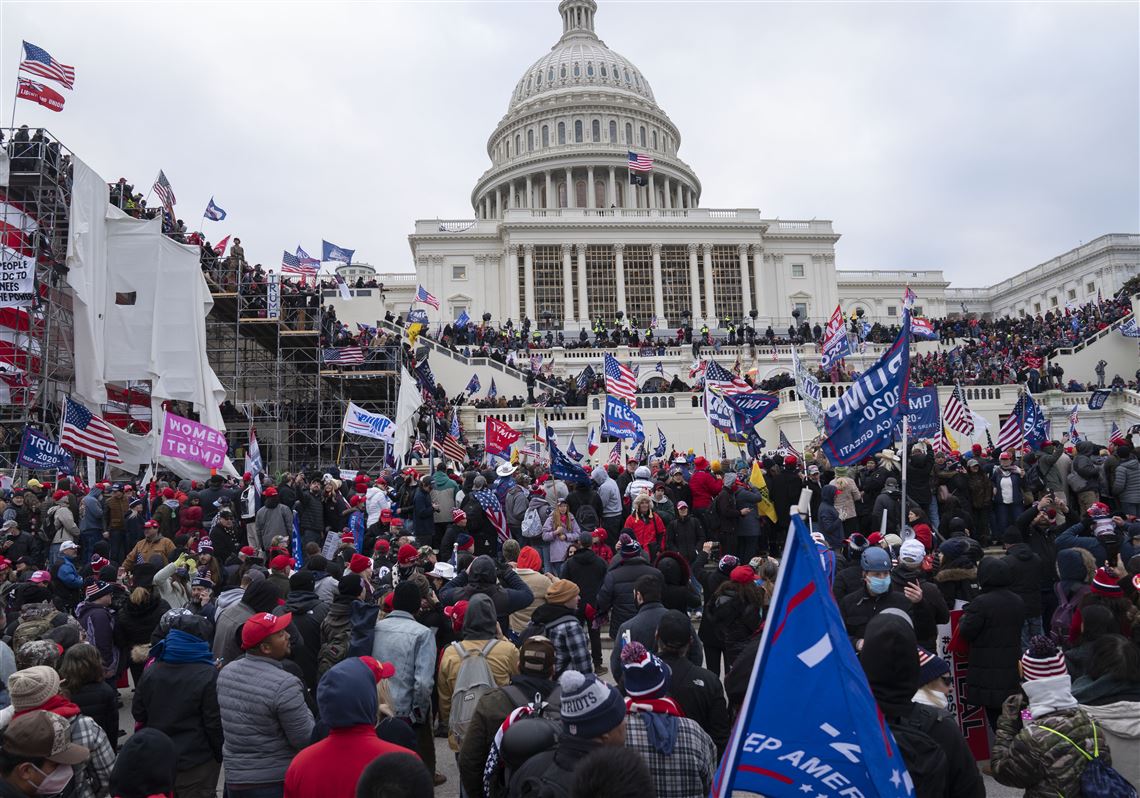 The Establishment has imposed a color revolution on the American people. Ekaterina Blinova is a journalist who reognized that a color revolution has occurred in America under the guise of a presidential election. https://sputniknews.com/us/202011221081242712-politburo-are-dems-striving-to-win-it-all–turn-us-political-landscape-into-one-party-system/
The Establishment used the Democrats for their purpose, because Trump was in office under the Republican banner. Trump, of course, is a populist, but there is no party that represents the people, so Trump ran as a Republican.
The leftwing, or the fraud that passes for one, thinks it is now in the money. This is a naive expectation. The Establishment is in charge, and there will be no leftist agendas unless they serve the Establishment. If Antifa and BLM cut up, their funding will be cut off, and the presstitutes will be sicced on them.
Biden and Kamala are mere figureheads put in office by a stolen election. Any agenda they think that they have is irrelevant. Here is the Establishment's agenda:
First: Prevent any political organization of the "Trump Deplorables." Any who attempt to form a real opposition party will be made an example of. In America it is child's play to frame up anyone. We saw the show in Russiagate, and Trump will now be exhausted with endless frameups as the Establishment pursues him into oblivion. If the President of the United States can be so easily framed up, an unknown political organizer in the red states can be disposed of at will.