There are no politics left, only blood sport. From Simon Black at sovereignman.com: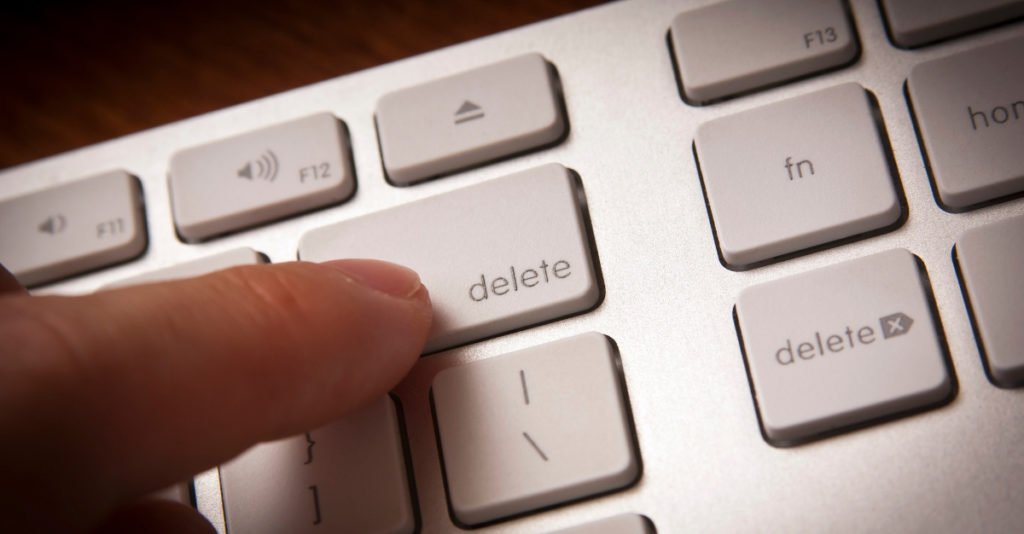 It's over everyone, you can sleep easy again— the party of peace, tolerance, and reconciliation is back in power. Amen. And Awomen.
They claim they want to heal and unify the nation. But clearly the only way to do so is to create enemies lists and silence anyone with dissenting opinions.
For example, Rep. Alexandria Ocasio-Cortez asked, "Is anyone archiving these Trump sycophants for when they try to downplay or deny their complicity in the future?"
Robert Reich, Labor Secretary under Clinton, and adviser to Obama, Tweeted, "When this nightmare is over, we need a Truth and Reconciliation Commission [to] name every official, politician, executive and media mogul whose greed and cowardice enabled this catastrophe."
Chris Hayes, an MSNBC host agreed saying, "The most humane and reasonable way to deal with all these people, if we survive this, is some kind of truth and reconciliation commission."
And Dick Costolo, the former CEO of Twitter, said, "Me-first capitalists … are going to be the first people lined up against the wall and shot in the revolution. I'll happily provide video commentary."
Clearly social media companies like Twitter are a big part of the efforts to unify the nation.
Twitter deleted 70,000 accounts using the trespassing of the Capitol as an excuse.
Amazon Web Services removed the alternative social media site Parler from its servers, while Apple and Google deleted Parler from their app stores.
Facebook and Reddit joined the purge, feverishly removing content that they don't want their users to see.